Working From Home (Week 11) 01.06.2020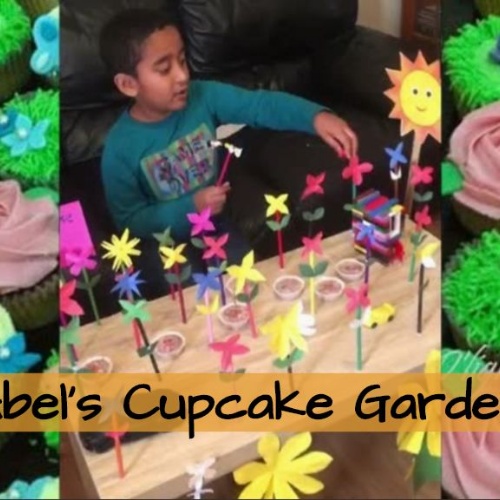 Working From Home (Week 11)
I will continue to update this blog each week with work you can do and things to keep you busy. I hope that you have all had a lovely weekend and are ready for the week ahead.
I will only be checking my emails on Thursdays. If you have any urgent questions please contact the office. Thank you :)
This week we are starting our new topic: PIRATES!
News

-Forest School will be on Thursdays.
RE
-Re-write the story but set it in the modern day. For example, you could set your story at school or at the park. Did you fall over while playing in the dirt pit or on a bike? Who came by? Who helped you!
English
- A letter in a bottle! Follow these instructions to make a old pirate letter:
Find a piece of paper...
Crumple it up!
Crumpling the paper gives it a lot more texture when it soaks up the tea or coffee stain.

Soak it in Tea or Coffee
We usually add about 2 tablespoons of coffee to 2 cups of warm water. You need to let it dissolve. We have also tried soaking 3 or 4 teabags in the same amount of water. Both seem to work well. Flatten out your crumpled sheet and lay it in a roasting dish or other container. Then pour over your tea/coffee stained water. It shouldn't take very long for it to soak in.

Dry it out.
Carefully lift the parchment out onto newspaper to dry - or place it on a baking tray in the oven for a couple of minutes (low temperature).

Write your pirate letter
Think about what you would like to write about. Who are you writing to? Are you stuck on a desert island? Roll up the letter and put it in a bottle.
Phonics
- Play TRICKY WORD TRUCK on Phonics Play:
If you would like to try any of the other games you can use this log in and password:
Username: march20
Password: home
-Add some more 'High Five' hands to your tricky word wall. Have you got these Tricky Words:
oh
their
people
Mr
Mrs
looked
called
asked
could
-Create a mind map of words to do with PIRATES and think of words that can rhyme with them.
- Sound Hide and Seek
Find some sticky notes (or paper with bluetack)

On the sticky notes carefully write these sounds: ai, ee, igh, oa, oo, ar, or, ur, ow, oi, ear, air, ure, er or these Tricky Words: oh, their, people, Mr, Mrs, looked, called, asked, could

Ask someone in your family to hide the post-it notes all over the house (especially on things you'll need during the day i.e. toothbrush, toilet roll, milk)

Every time you find a sticky note throughout the day say the sound or the word. If you get it right, you can keep it and get a point. If you get it wrong the person who hid it gets a point and can re-hide the note.

WHO WILL WIN??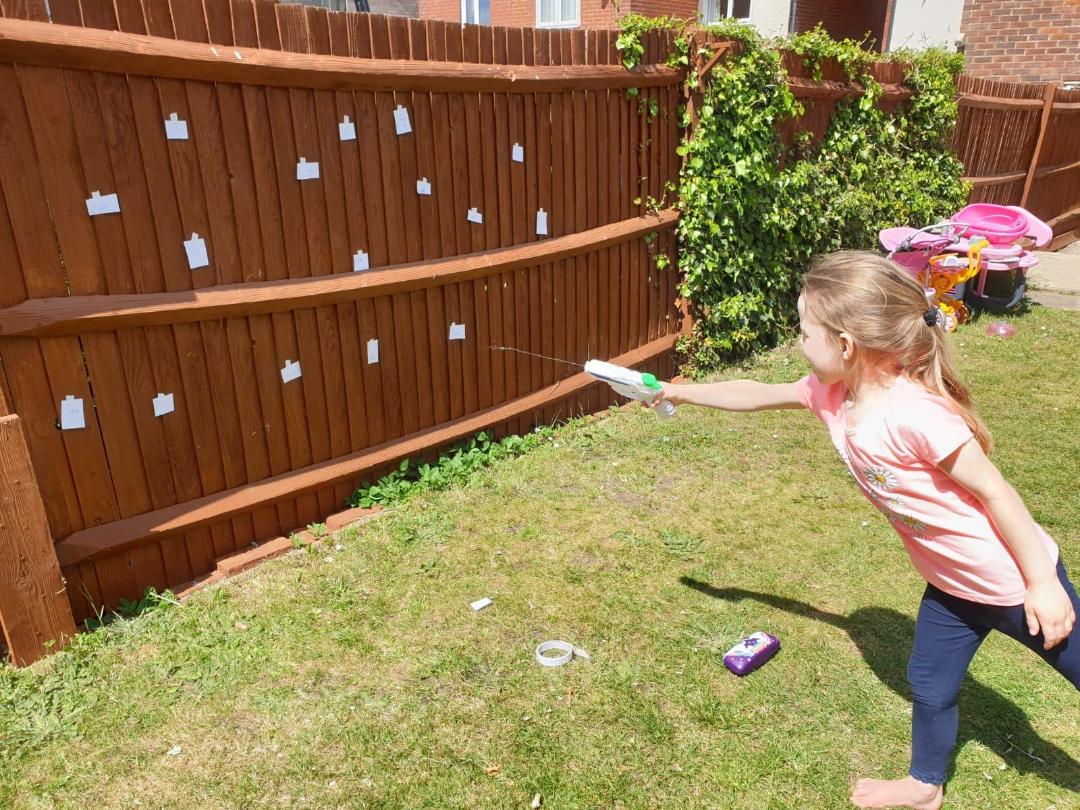 PLEASE checkout the other writing ideas and activities at the bottom of this blog page.
Mathematics
-"You have been put in charge of running the PIRATE'S treasure tuck shop. Explore your house, garden or local area looking for treasure. Think about how much you would charge for these items. Make labels and set up your store. Invite your friends and family to buy from your TREASURE TUCK SHOP!"
-Did they give you the correct money? Do you need to give them change? How could you give the change in different ways? What coins do you recognise? Have you written them a receipt?
-Please also complete the work set on Matheletics!
Geography
-Create a map of your garden. Make sure that it is labelled correctly and everything is in the correct place. Is there any treasure in your garden? Give your map to someone else to see if they can follow it to your treasure?
Design and Technology
-Can you design and make a Pirate's Ship out of junk modelling or lego? When designing it make sure you have labelled your drawing.
A few additional writing activities which you could do at home:
1. Writing on the floor and walls outside with chalk (write over them a second time with water on a brush and they will disappear!)
2. Using a squeezy water bottle/paint brushes, writing on the floor outside with water
3. Rainbow Writing - writing every word or letter in a different colour
4. Writing letters for... the class pets, fairies, pixies, dinosaurs (to go in the Tardis), buddies in year 4. (If you wanted to write a letter to me or the other teachers at St. Matthew's, I will happily write and post one back to you)
5. Writing in sand or loose dirt with a stick
6. Writing secret messages (with your finger) on your friends back, hand, arm, foot. Can you work out what they wrote?
7. Setting up a tuck shop, writing lists, labels, receipts, recipes (also great for learning about money)
8. Draw the outline of an animal and write inside the shape about it
9a. Writing words on Post It notes and organizing them into sentences
9b. You could also write words on building blocks or lego bricks and connect them together to make a sentence
10. Set-up a hidden writing den in your house, where you can hide away and write in your own 'personal diary'
11. Speech Bubbles - stick googly eyes on things around the house (chair, cucumber, spoon) and write a funny speech bubble on what it could say. "Do you like my spiky hair Mr Fork"
12. Writing words on strips of paper and making a sentence paper chain