What does Oak Class Look Like Now?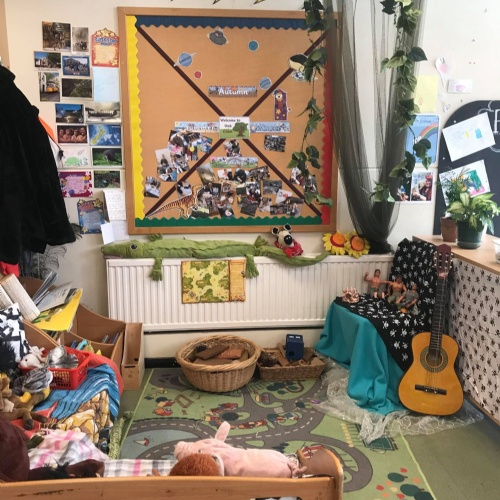 A Few Changes Which You May See on 1st June
Hello Oak Class,
I am very excited to see some of you in the upcoming weeks. I thought you may like to see a few photographs of how Oak Class has changed while you have been away.
News

From 1st June I will be back in the classroom teaching full-time. Therefore, I will be making less YouTube videos. I will also not be checking my emails as regularly.

I will be checking my email: misssoal@yahoo.com every THURSDAY. If you have any urgent messages please contact the office.
Rupert has got a little bit fatter and his hammock has moved to the other side of the tank.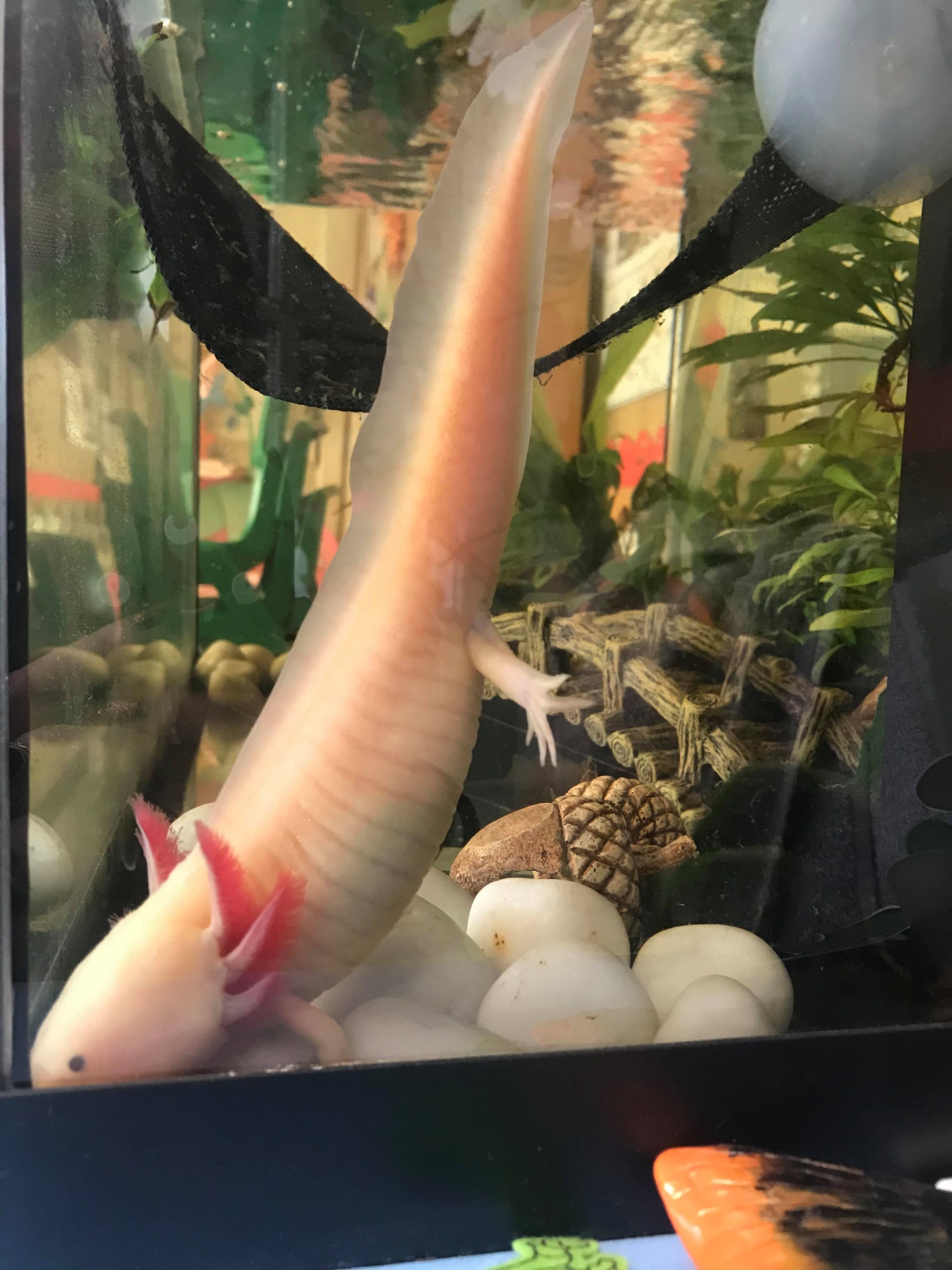 We are starting a new topic which means it is time for the dinosaurs to be packed away and replaced with pirate toys!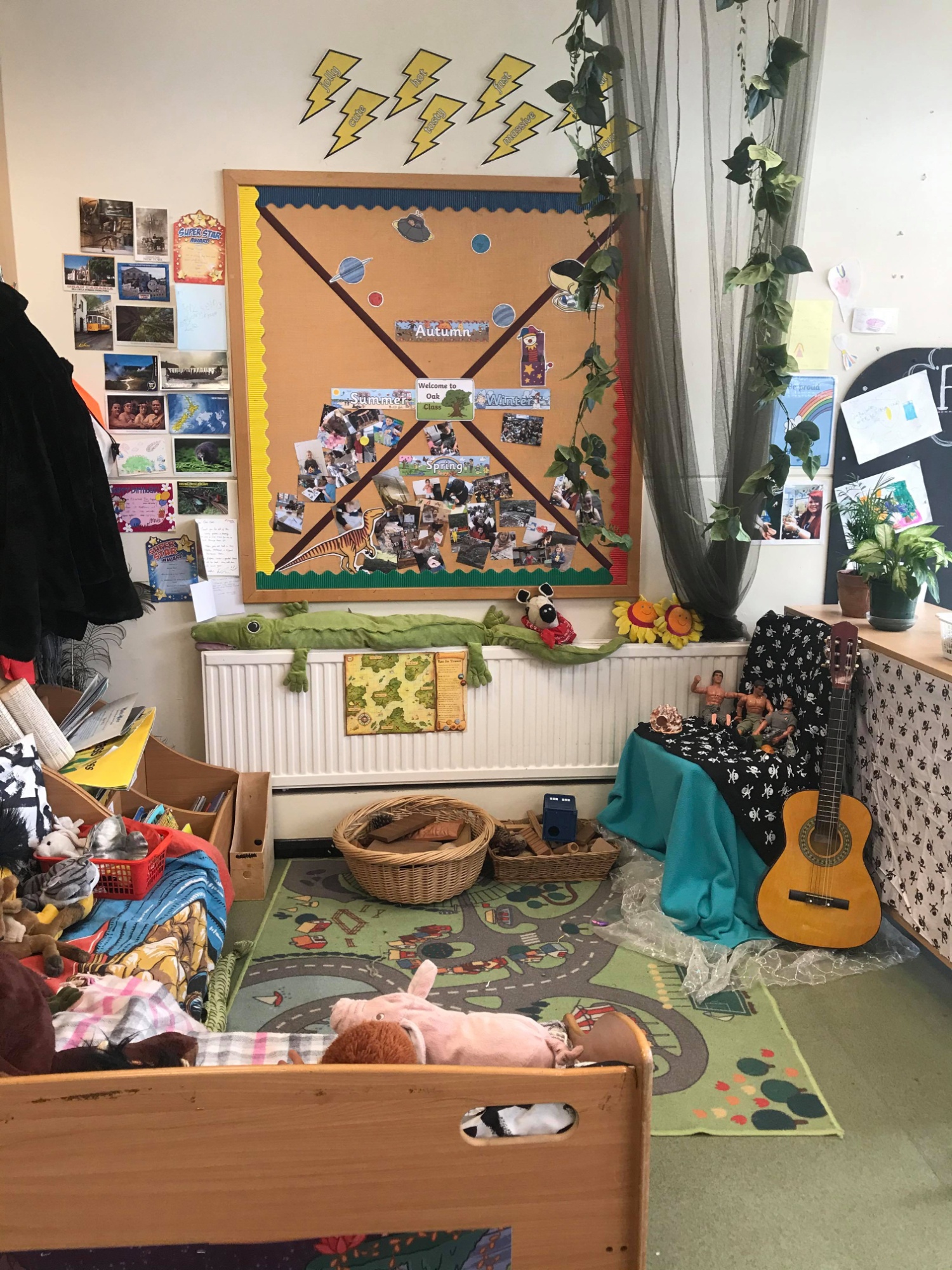 The reading board has been changed to a memory board, so you can see all the exciting things which your friends have been doing at home, and also a few photos from past topics.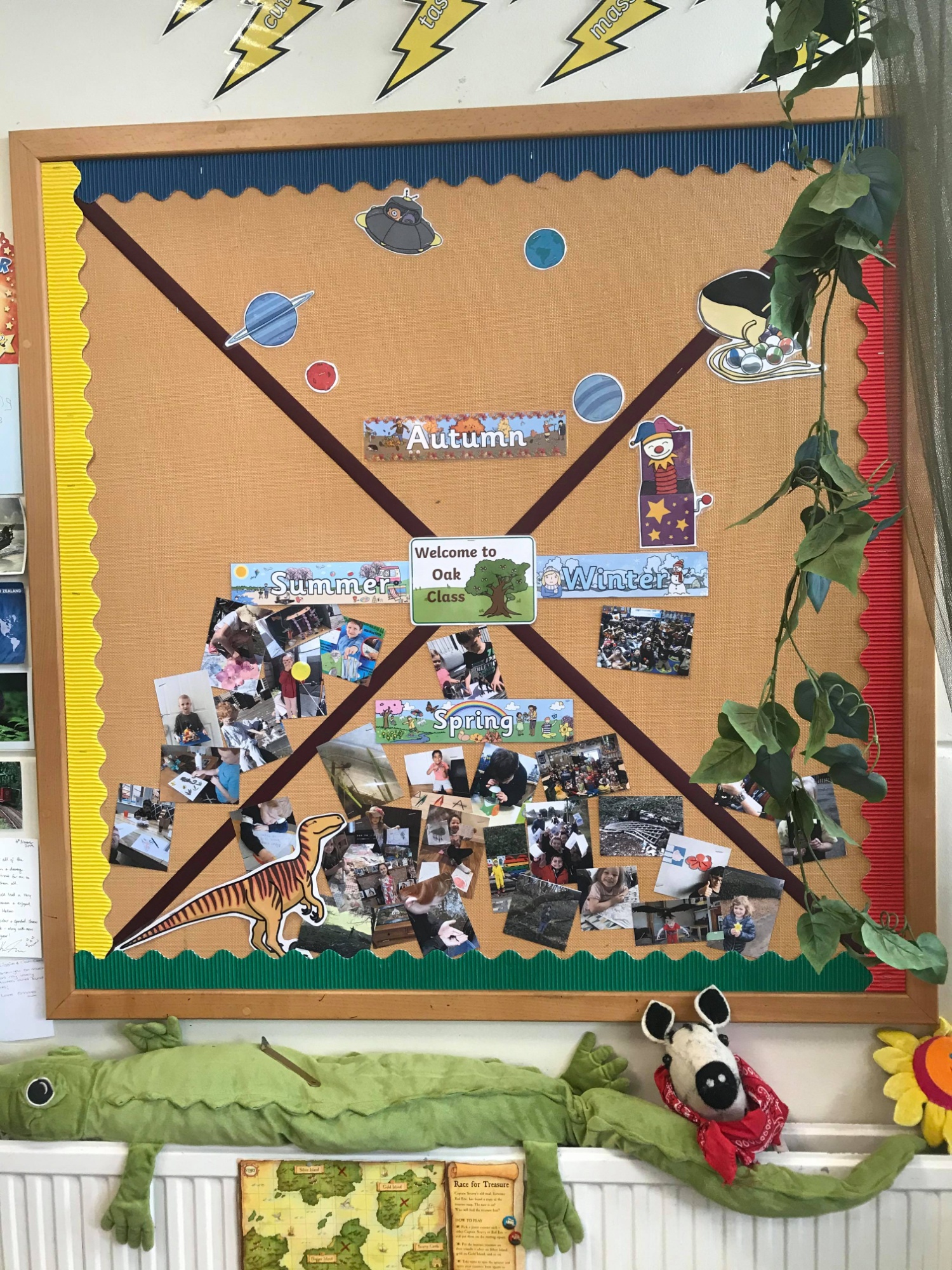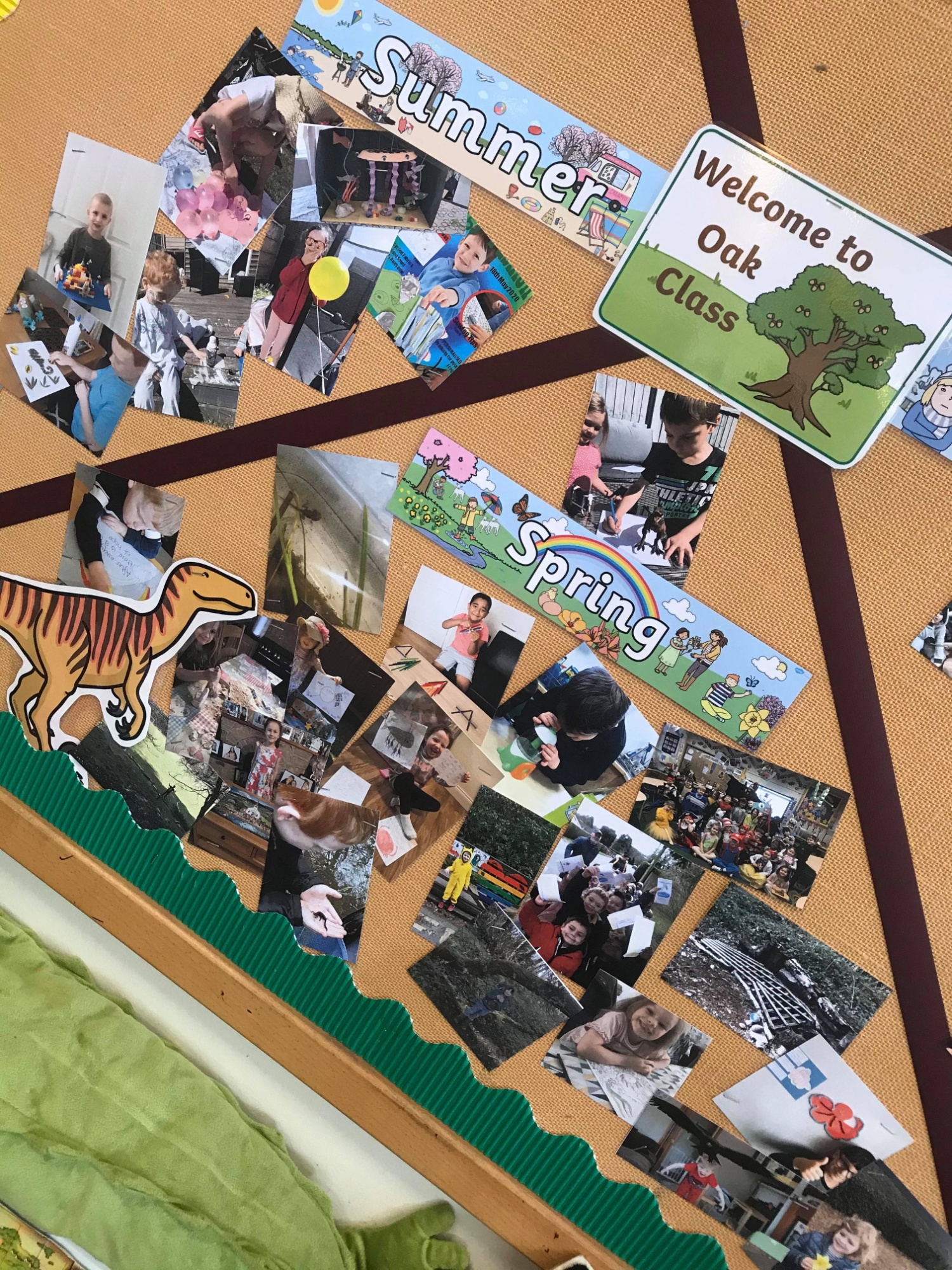 There are a few less soft toys in Oak Class - they will change every week to make sure that they can be kept clean.
Our sunflowers have grown and have now been planted outside. The bug hotel has been revamped too.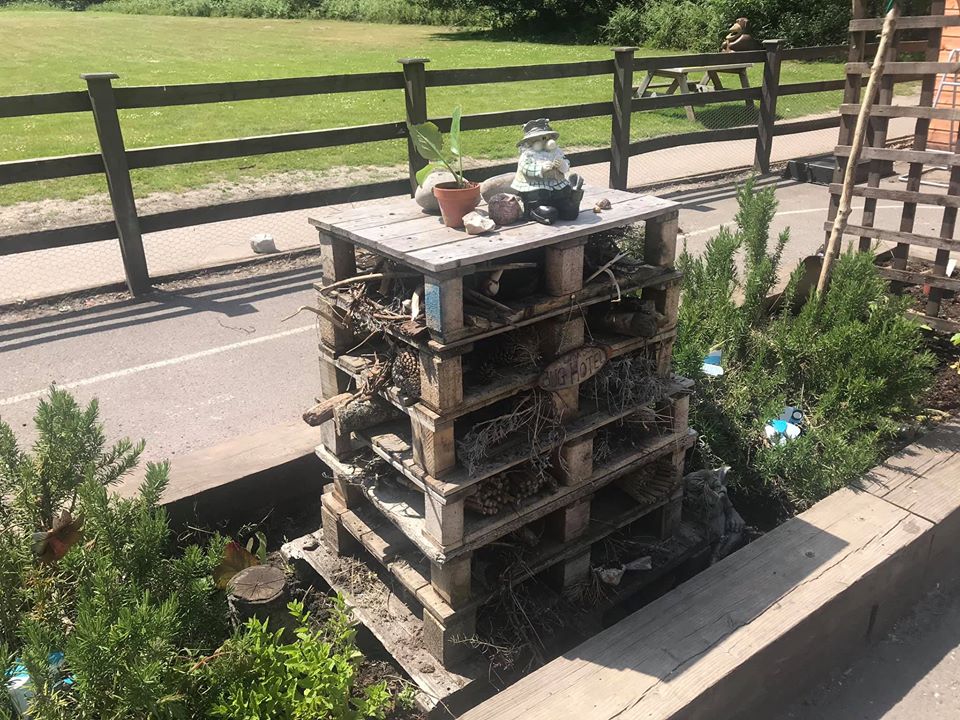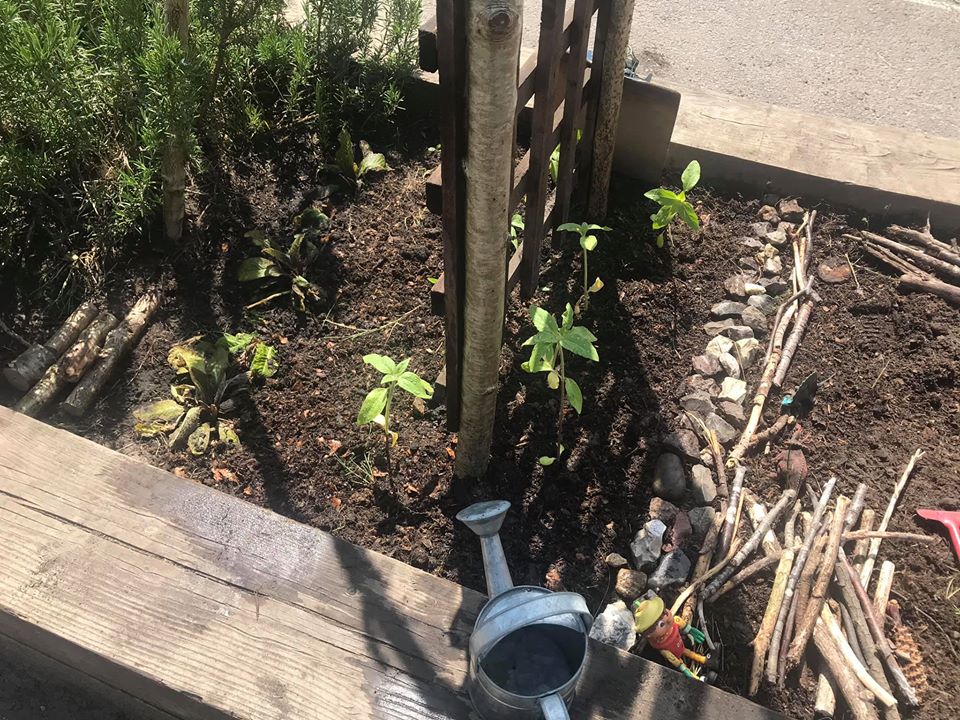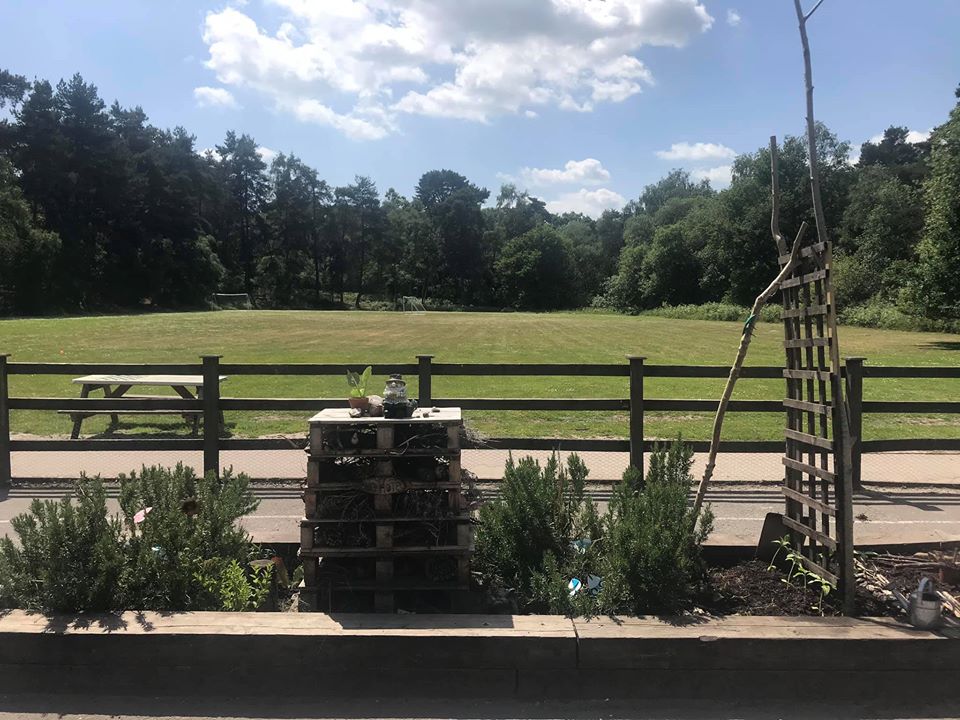 AND there is a new digging area too. I have also brought a bird box. The birds are already visiting (after one day!). I met this crow today and he is called Inky. If you have any bird food or bird feeders for Inky please bring them in (NO NUTS PLEASE).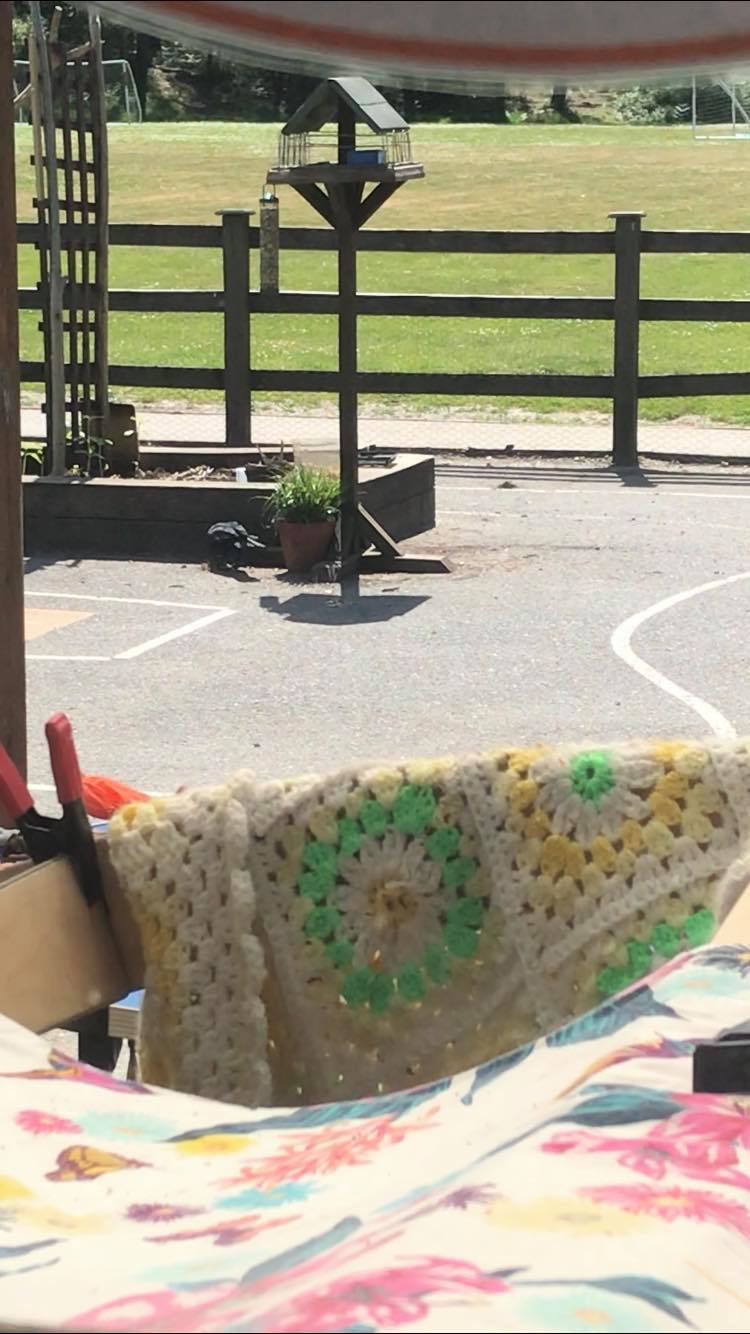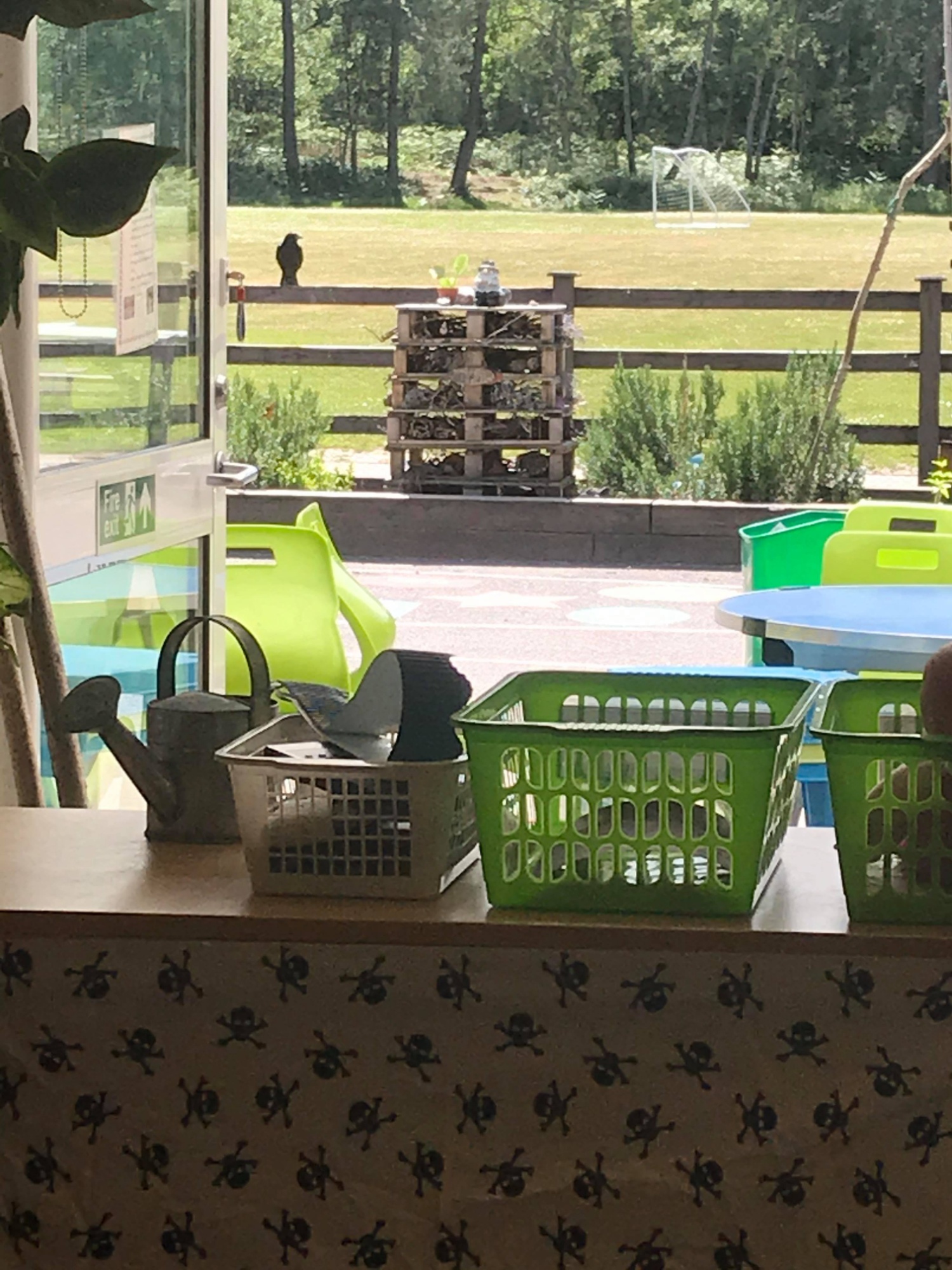 Please watch this video:
Best Wishes
Miss Soal