Half Term Project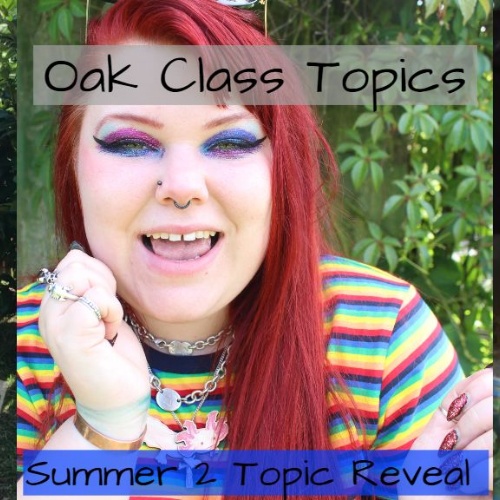 Half Term Project (Week 10)
I will continue to update this blog each week with work you can do and things to keep you busy. I hope that you have all had a lovely weekend and are ready for the week ahead. If you have any questions or photos for the blog you can email me at misssoal@yahoo.com.
I will be looking at my emails slightly less this week as I am preparing for the first group of children to come back to school on 1st June. IF you have any questions regarding the children's return, please contact the Office.
This week we will be starting our new topic of PIRATES. I can not wait to learn all about pirates and explore the exciting world of mermaids.
News

-If you have any questions regarding your child's return please contact the office email. Thank you!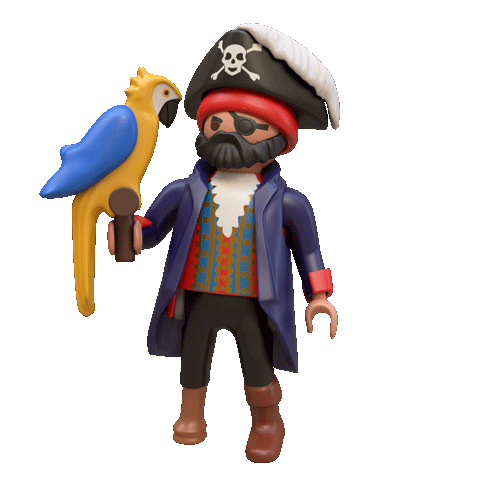 Your half term project is all about PIRATES. Please research pirates using the internet and books. Present your findings in a Oak Class friendly way, such as: a poster, information leaflet, story board, post card, artwork or video. This project should allow you to get a good foundation of understanding for the Topic ahead. Do not worry if you end up with lots of unanswered questions, because we have the next 8 weeks to find the answers to them!
A few additional writing activities which you could do at home:
1. Writing on the floor and walls outside with chalk (write over them a second time with water on a brush and they will disappear!)
2. Using a squeezy water bottle/paint brushes, writing on the floor outside with water
3. Rainbow Writing - writing every word or letter in a different colour
4. Writing letters for... the class pets, fairies, pixies, dinosaurs (to go in the Tardis), buddies in year 4. (If you wanted to write a letter to me or the other teachers at St. Matthew's, I will happily write and post one back to you)
5. Writing in sand or loose dirt with a stick
6. Writing secret messages (with your finger) on your friends back, hand, arm, foot. Can you work out what they wrote?
7. Setting up a tuck shop, writing lists, labels, receipts, recipes (also great for learning about money)
8. Draw the outline of an animal and write inside the shape about it
9a. Writing words on Post It notes and organizing them into sentences
9b. You could also write words on building blocks or lego bricks and connect them together to make a sentence
10. Set-up a hidden writing den in your house, where you can hide away and write in your own 'personal diary'
11. Speech Bubbles - stick googly eyes on things around the house (chair, cucumber, spoon) and write a funny speech bubble on what it could say. "Do you like my spiky hair Mr Fork"
12. Writing words on strips of paper and making a sentence paper chain
I am looking forward to seeing Group 1 next week!
Miss Soal x