What Oak Class Have Been Doing at Home (Week 9)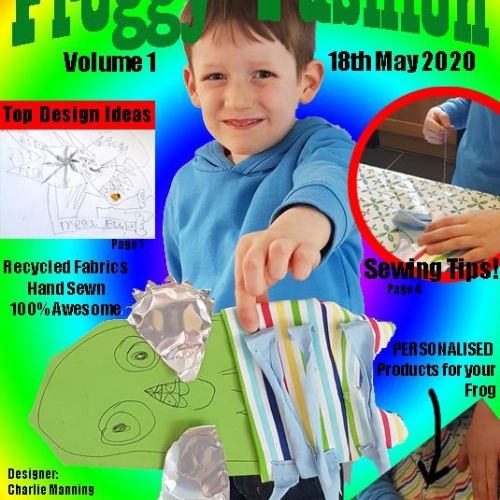 The Children's Blog Posts (Week 9)
Ivy and Phoebe featured in this recap video:
ETHAN HAS GOT HIS FIRST FROGLET!!

A very important letter from Ethan.

Sophie has been surveying her friends and family to find out which Underwater creature is the most popular. Super Mathematics work.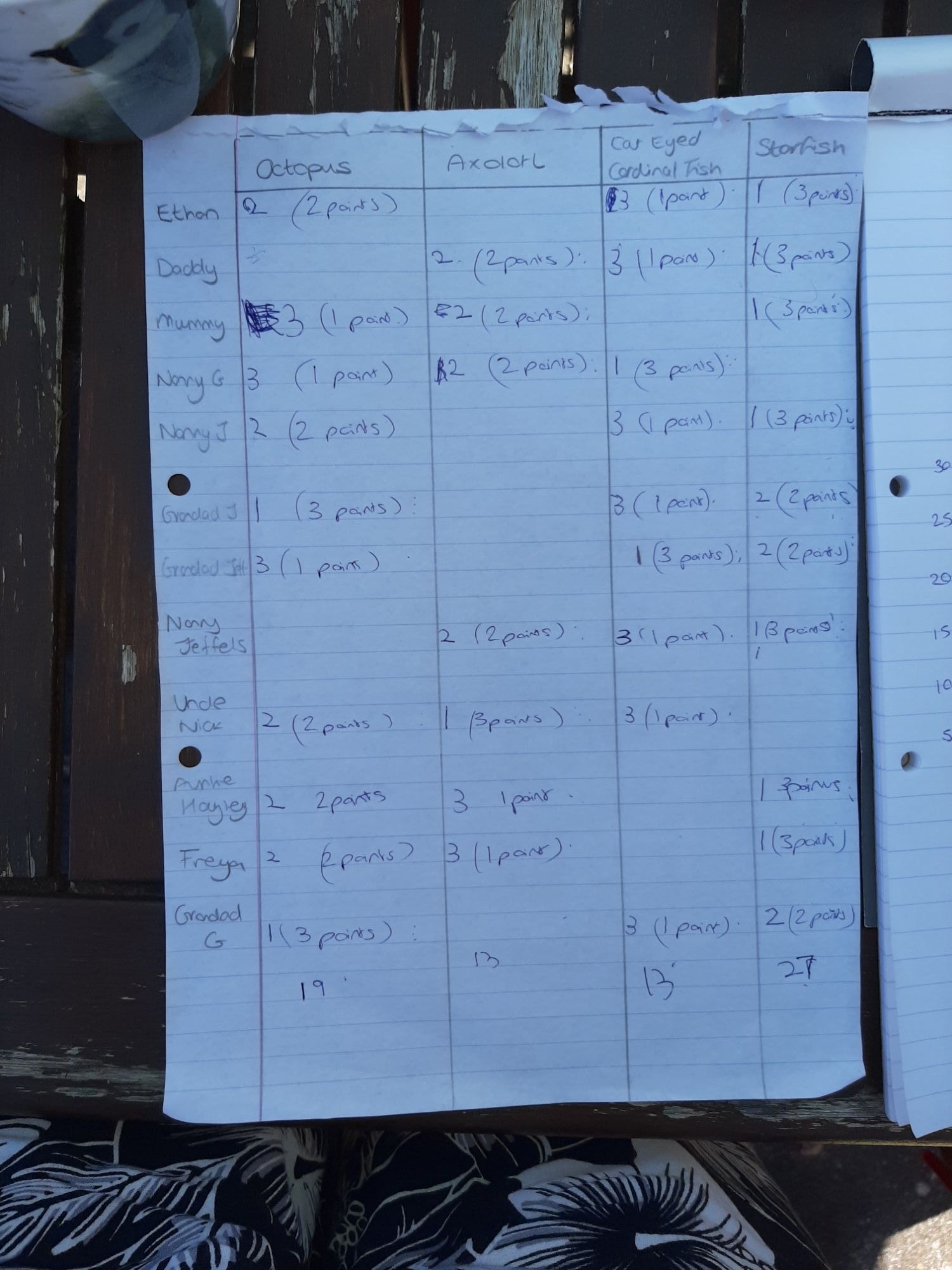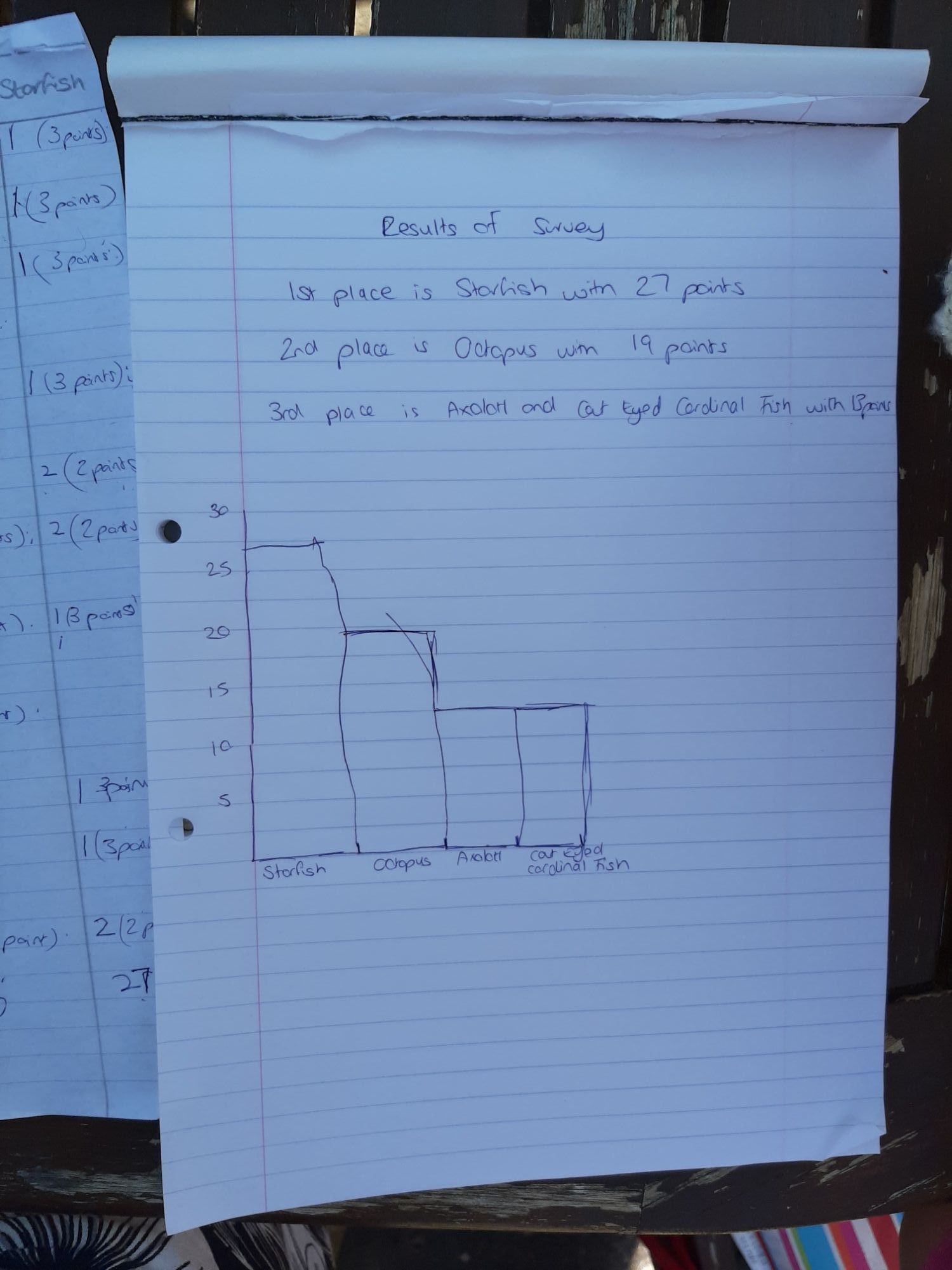 Sophie has been conducting some Science experiments at home. She used a metal and plastic straw and also tried a toilet roll tube and a plastic bottle. The balloon went fastest and furthest on the plastic straw!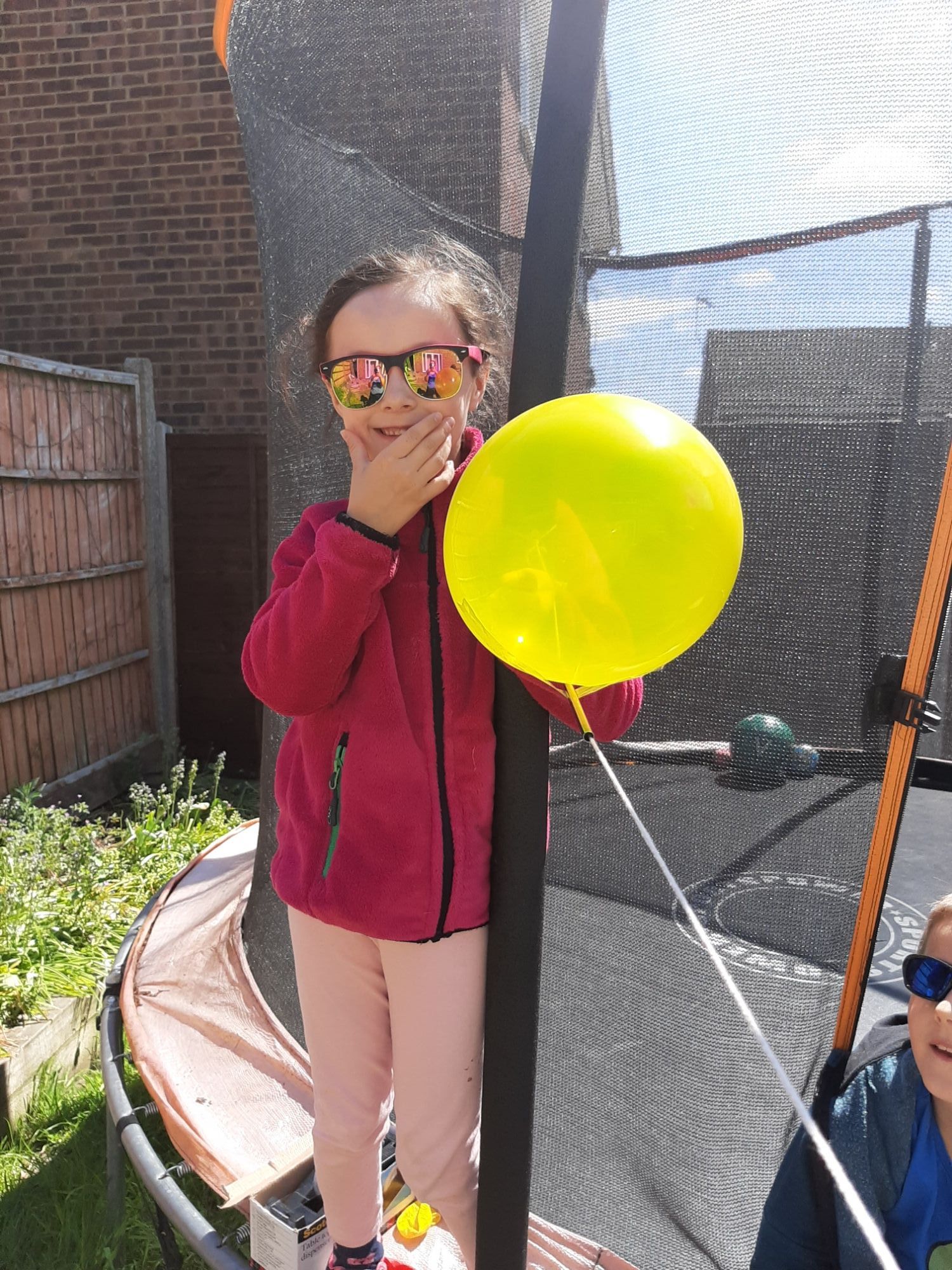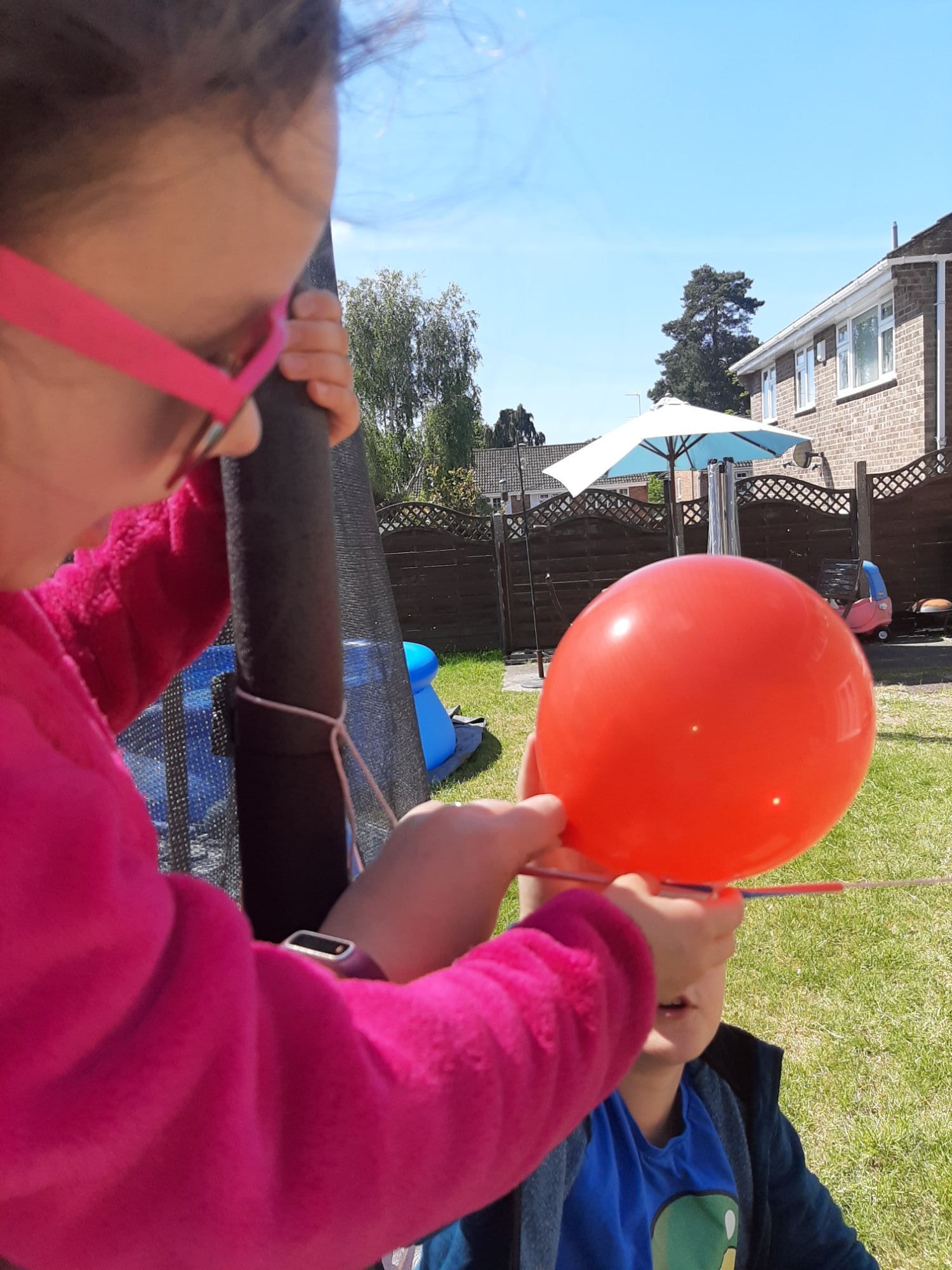 Abel was inspired by Andy Goldsworthy!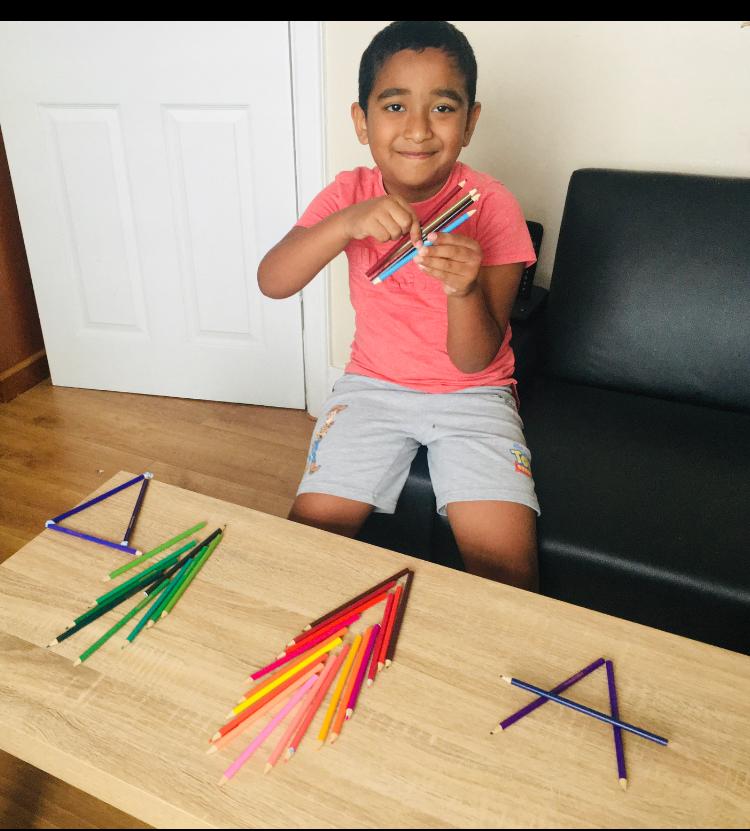 Brooke and Paige have got some new friends: Charlotte and Slimy. One day they will be as big as Jake and George.

Tommy made this super cool submarine! AND he learnt some new vocabulary about it.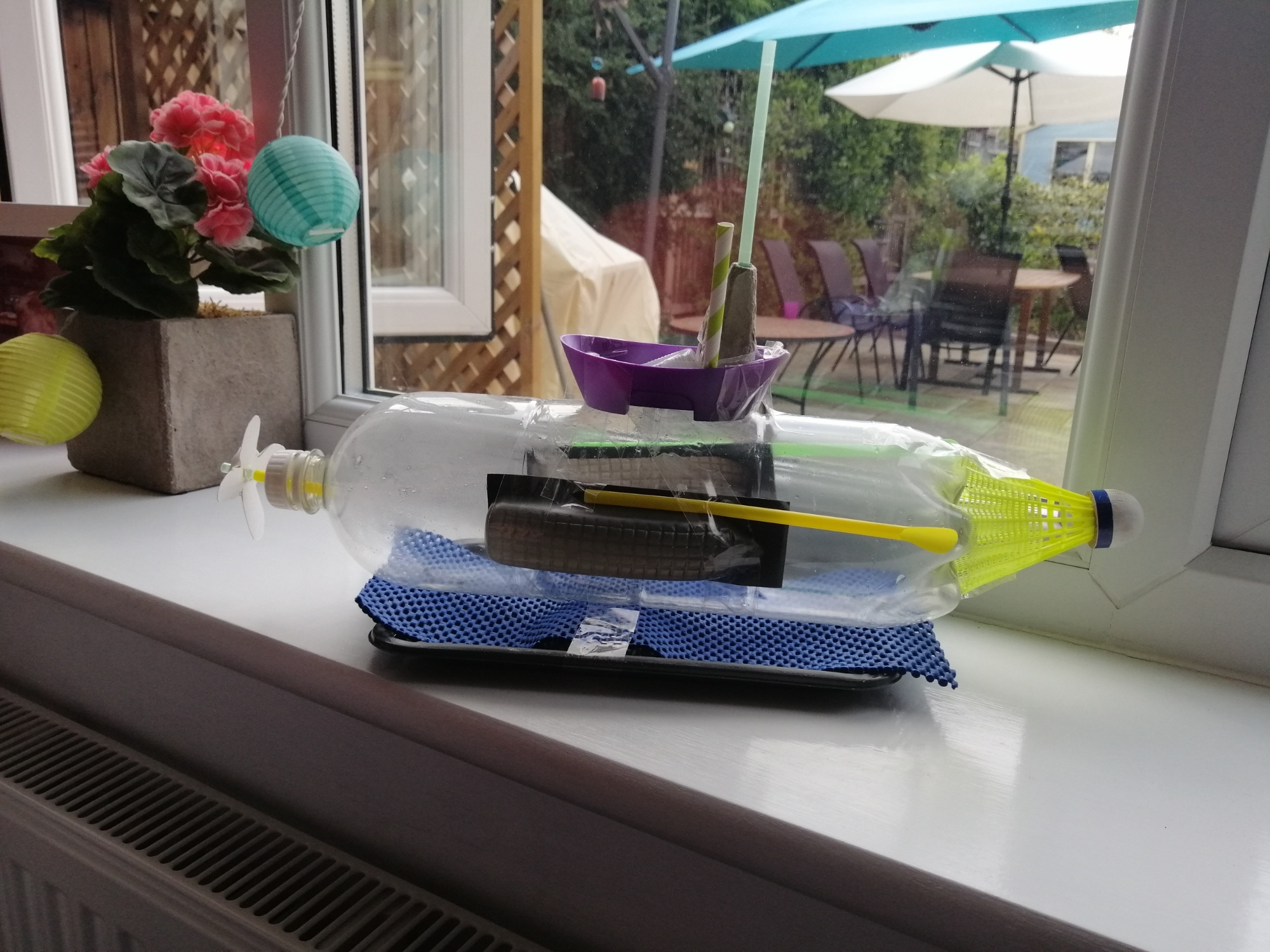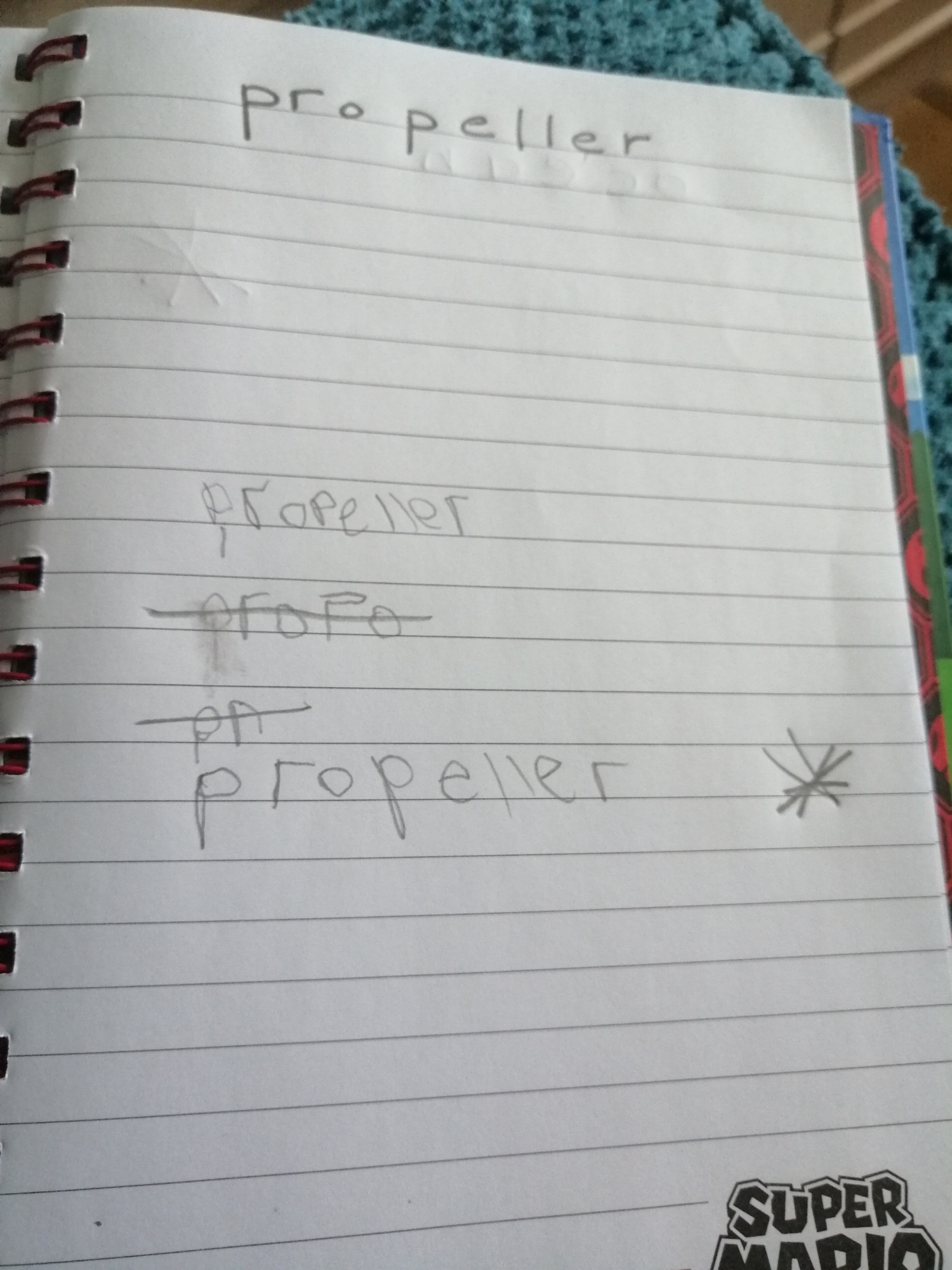 Ethan has been busy doing his Mathematics survey. Can you work out what the winning creature is?

TJ made a volcano!!!!!!! How awesome is this!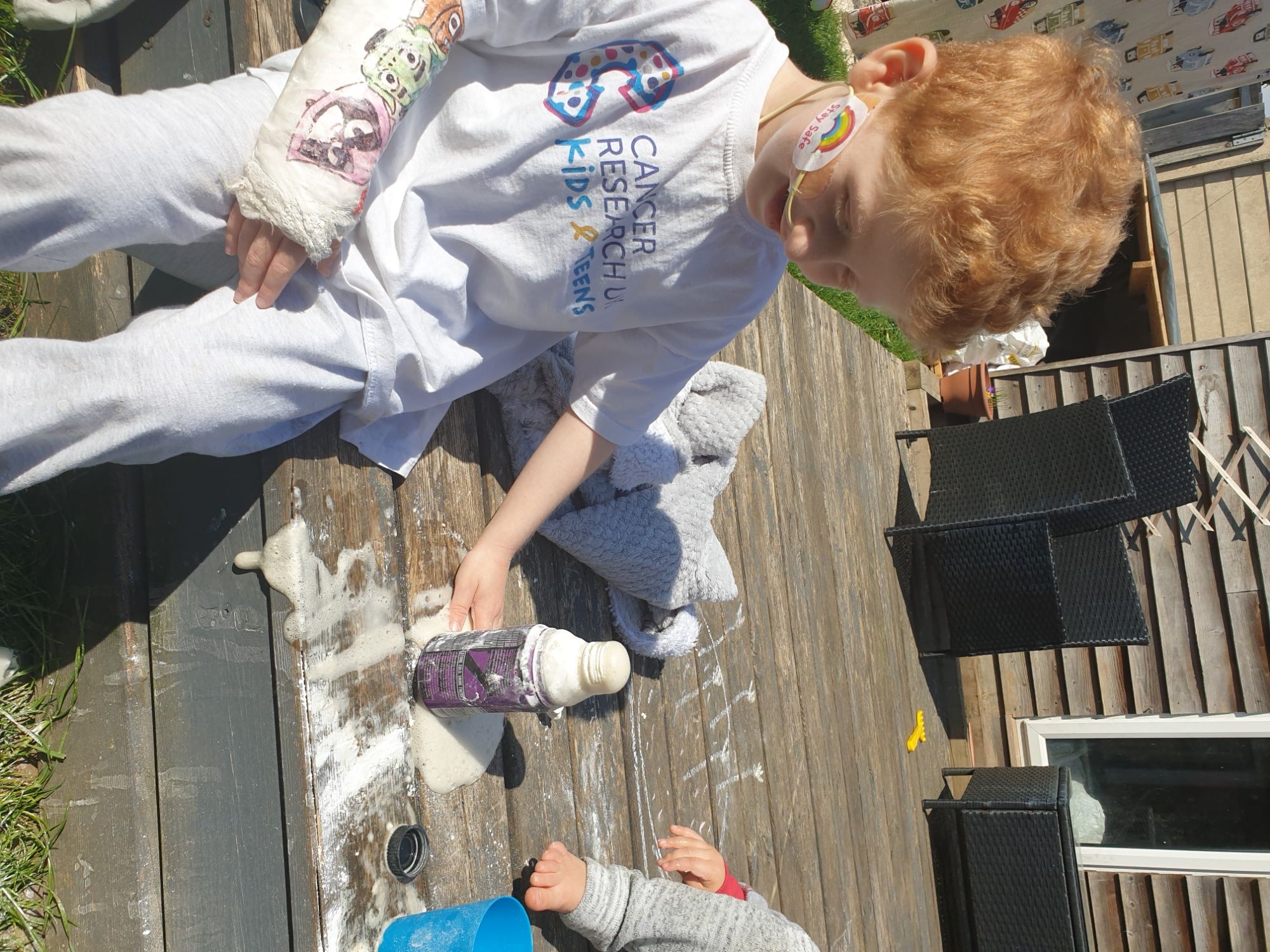 TJ has made his very own UNDERWATER scene on his decking in the garden.

Isla has been busy becoming an author. She has written, illustrated and published this adventure story: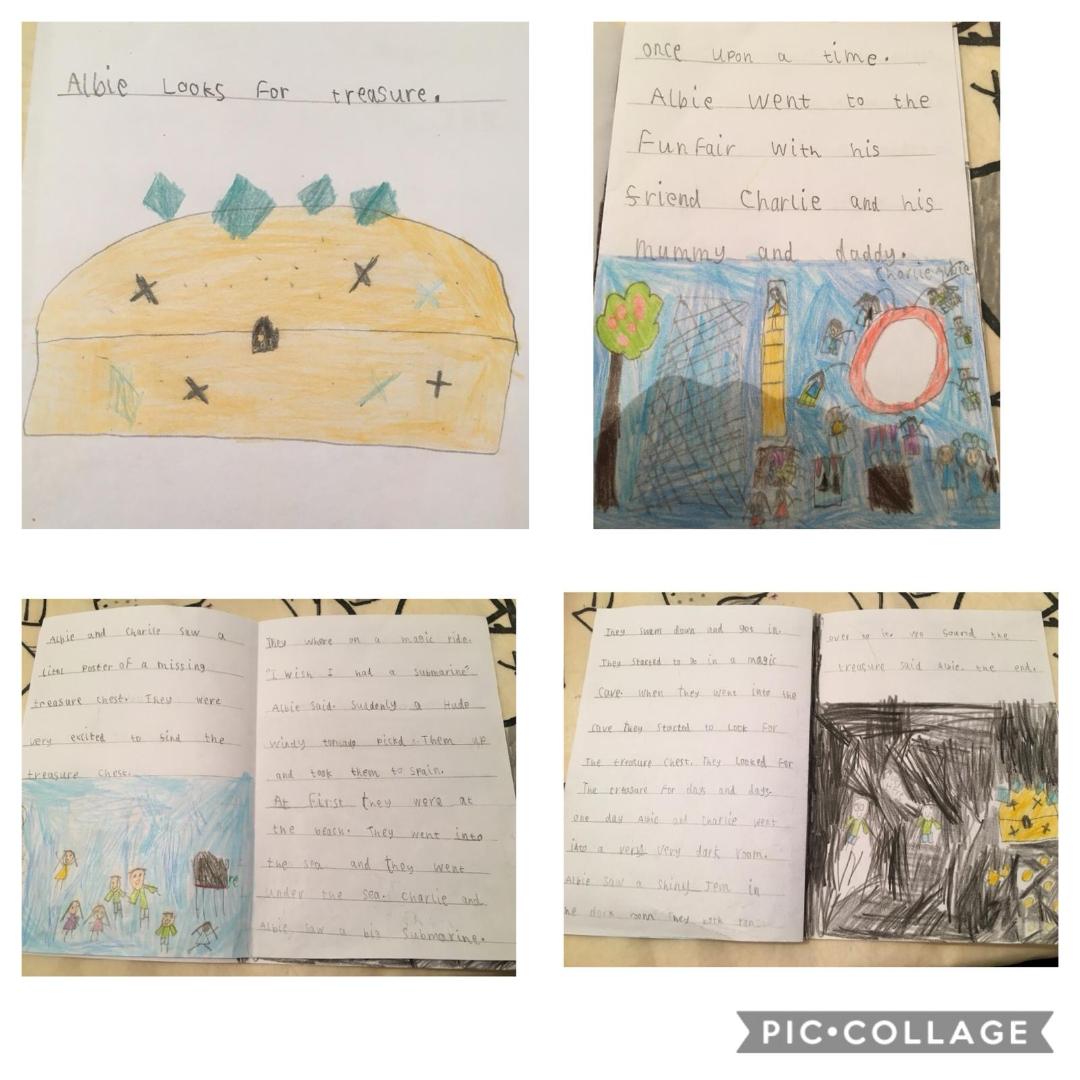 Isla has written this beautiful prayer. Would you like to read it before bed?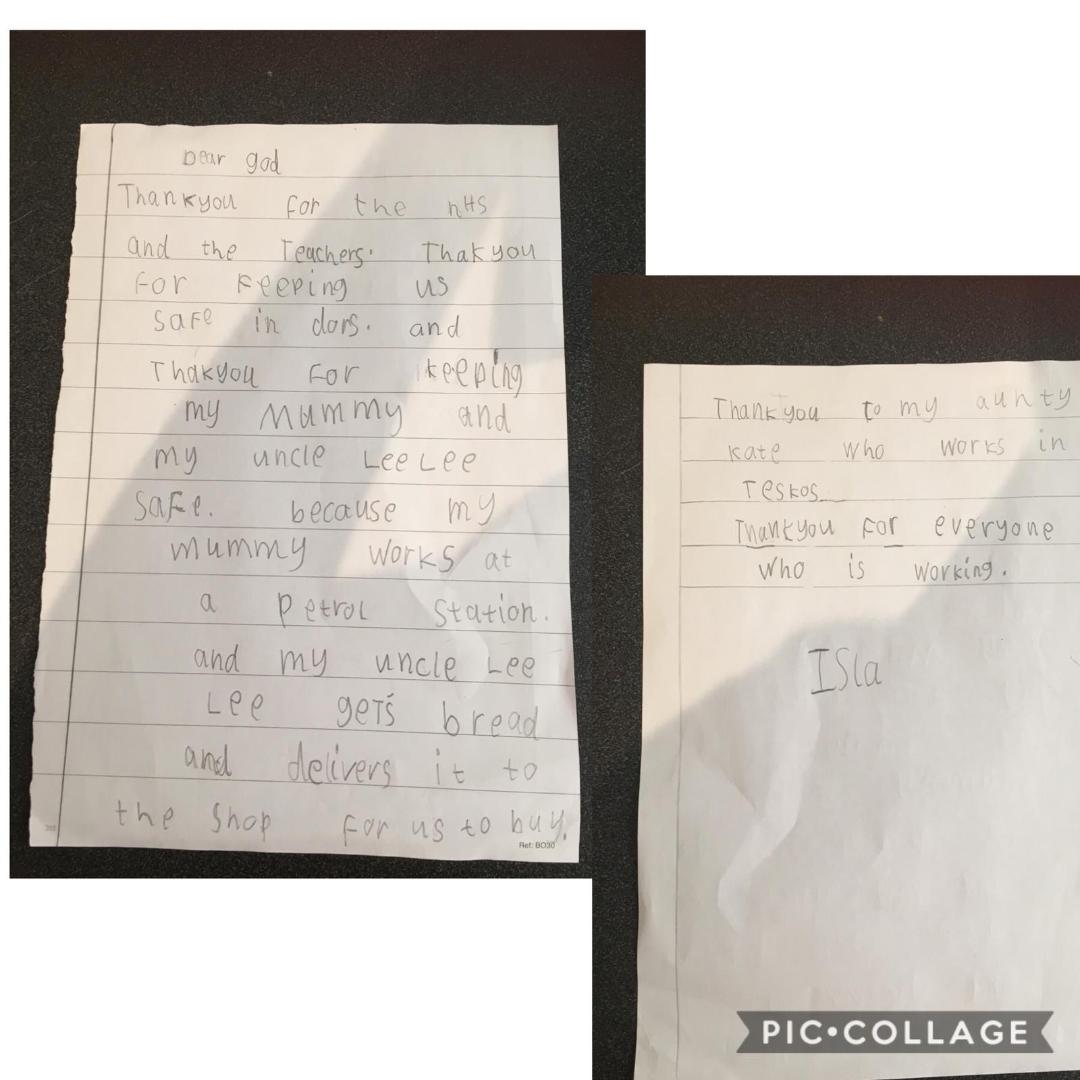 Ethan's tadpoles have legs!!

Alfie has been doing some research about Ancient Egypt (He will be the class expert for the Ancient Egypt project you'll be doing in Year 3!). Alfie made a super awesome pyramid!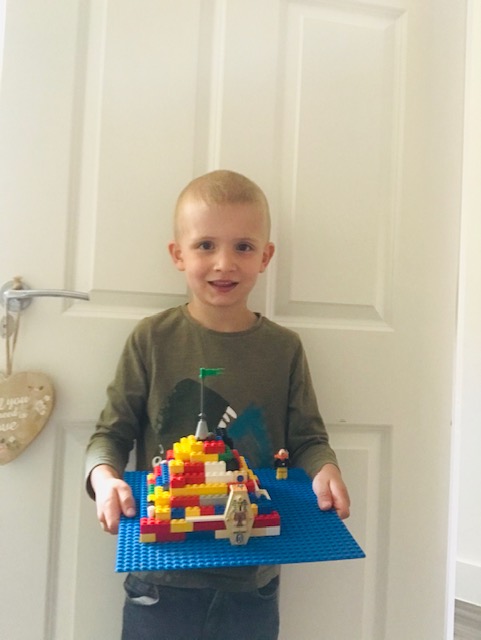 Emily has been looking at the Giant Spider Crab and has produced a fantastic poster. She has also written a story called, 'Late for School' (video coming soon!)

Sophie has been playing pop to the shops (testing her maths skills), played guess who, painted some pictures, made some craft cupcakes and built her lego friend set all by herself by following instructions! Well Done!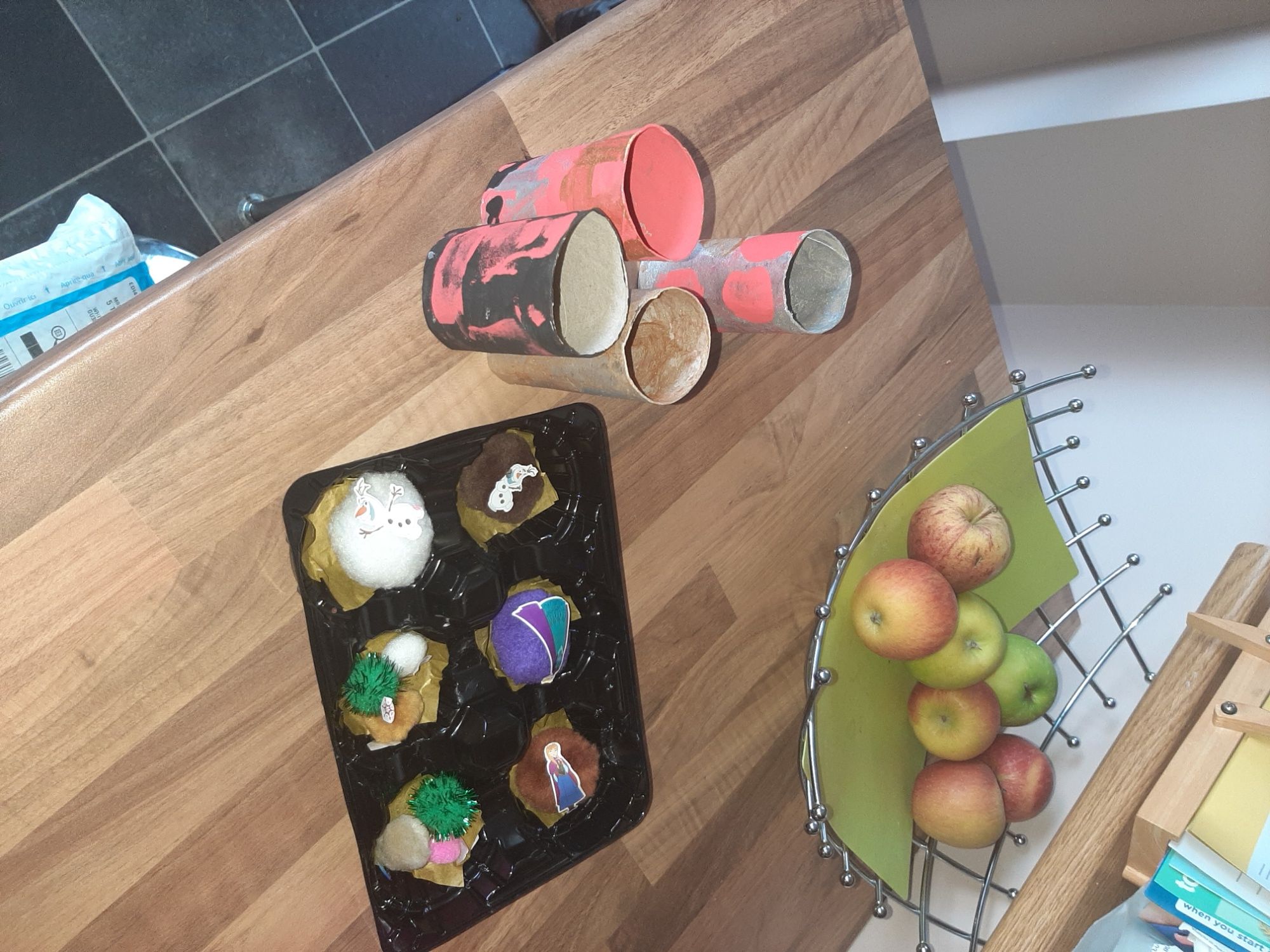 Sophie has also been very busy gaining points on Mathletics!