What Oak Class Have Been Doing at Home (Week 7)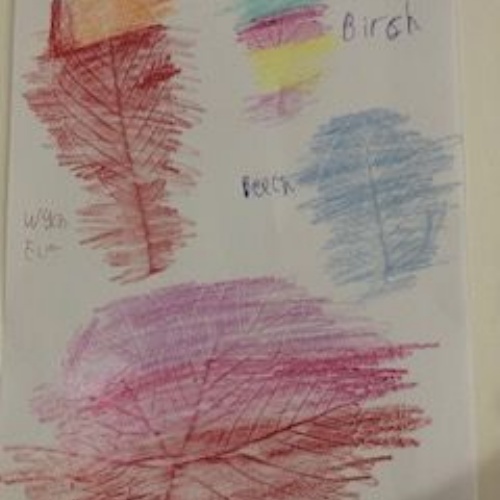 Children's Blog Posts (Week 7)
Charlie made this awesome and unique submarine out of junk modelling. He also put his creative hat on and made this underwater scene with his family. How fantastic!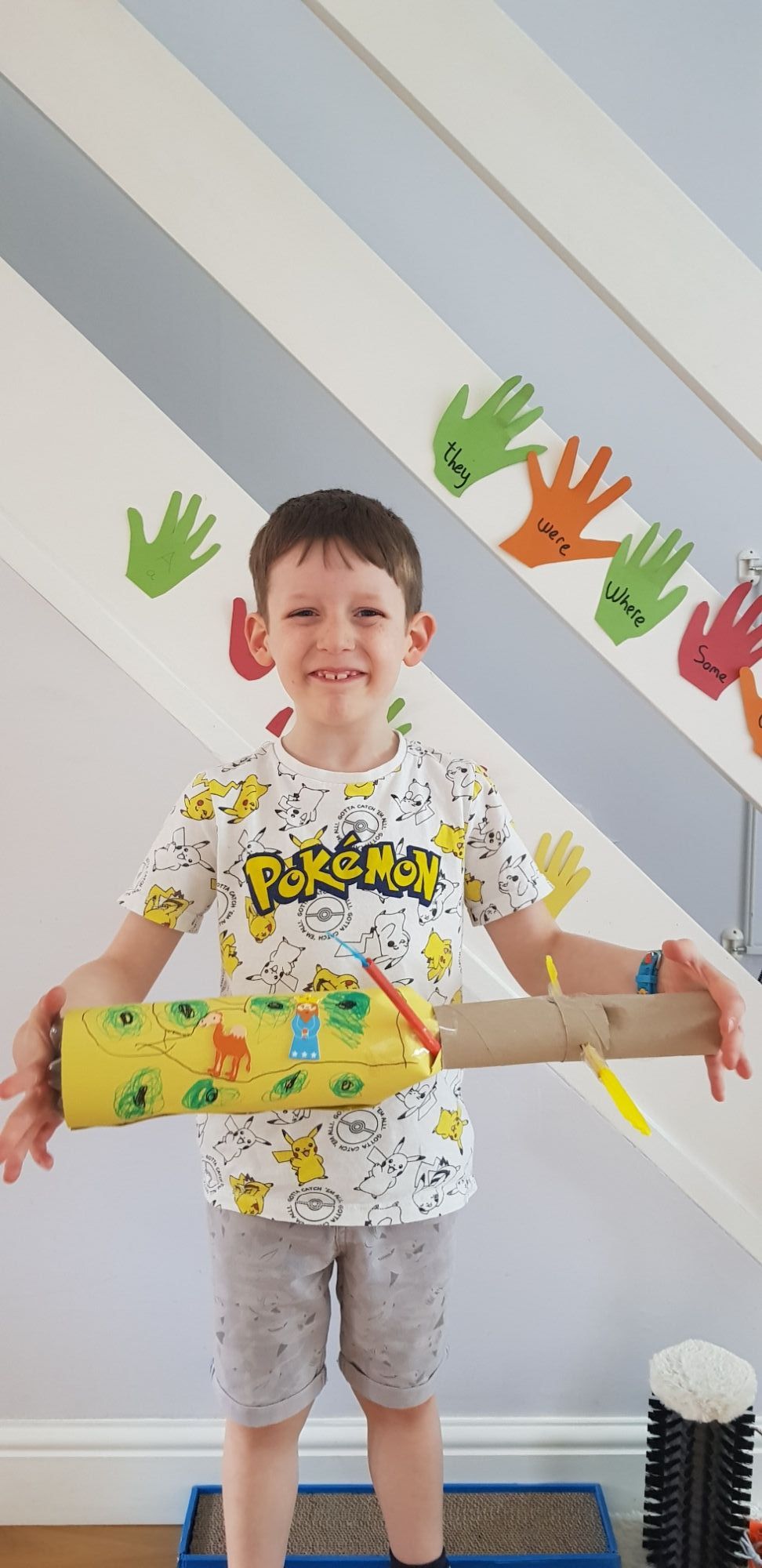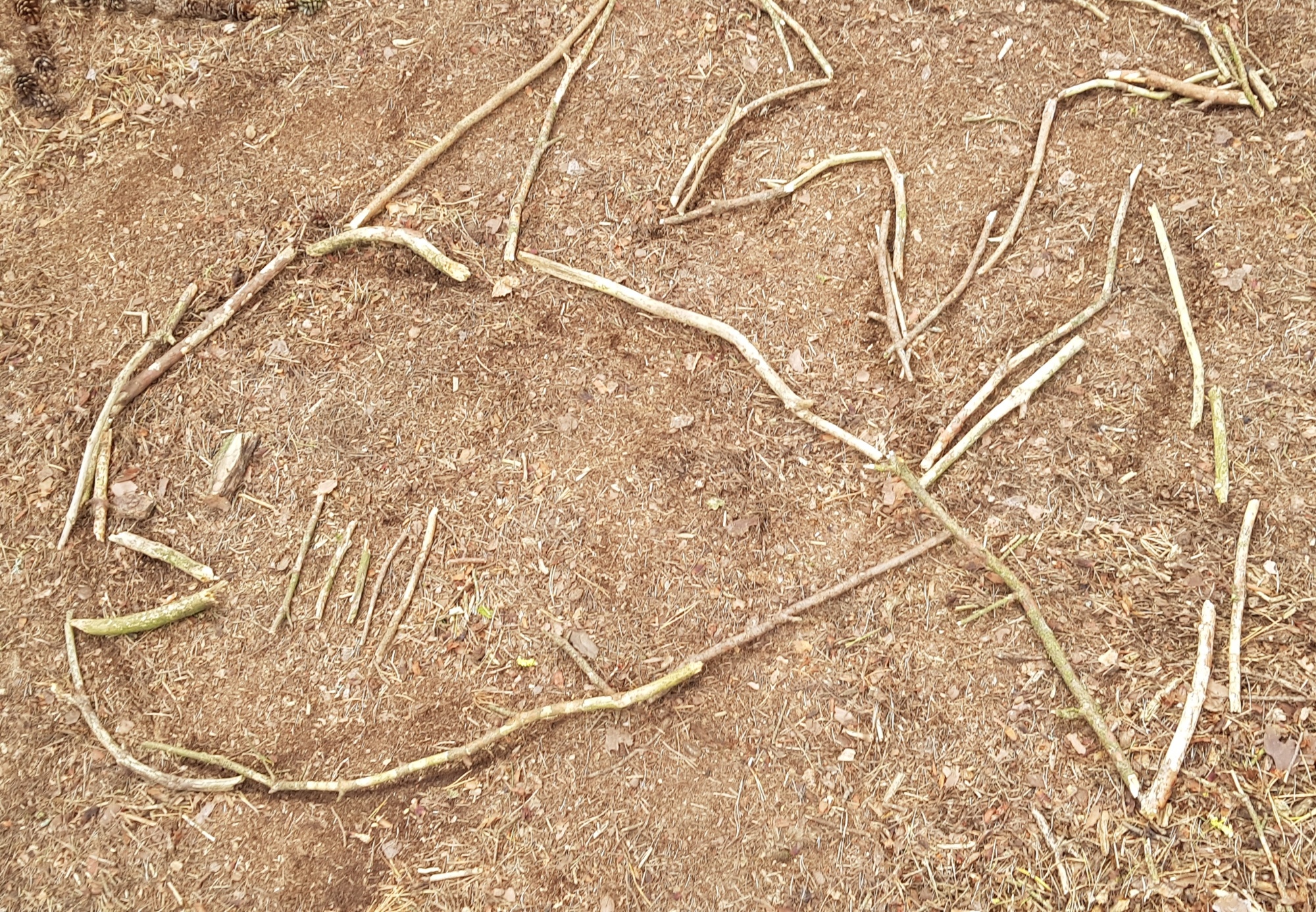 Charlie also made a trip to school and saw our new Rainbow Heart too! HANG ON!! THAT'S NOT CHARLIE, IT'S PIKACHU :D

Sophie wrote this awesome crab poem. How cool is this!

Ethan has been so busy at home. He has been making an awesome submarine, talking to newts and he wrote a beautiful prayer.

Isla has been a super star, working hard on lots of the activities on the blog. Isla used multilink to work out the Mathematics word problem: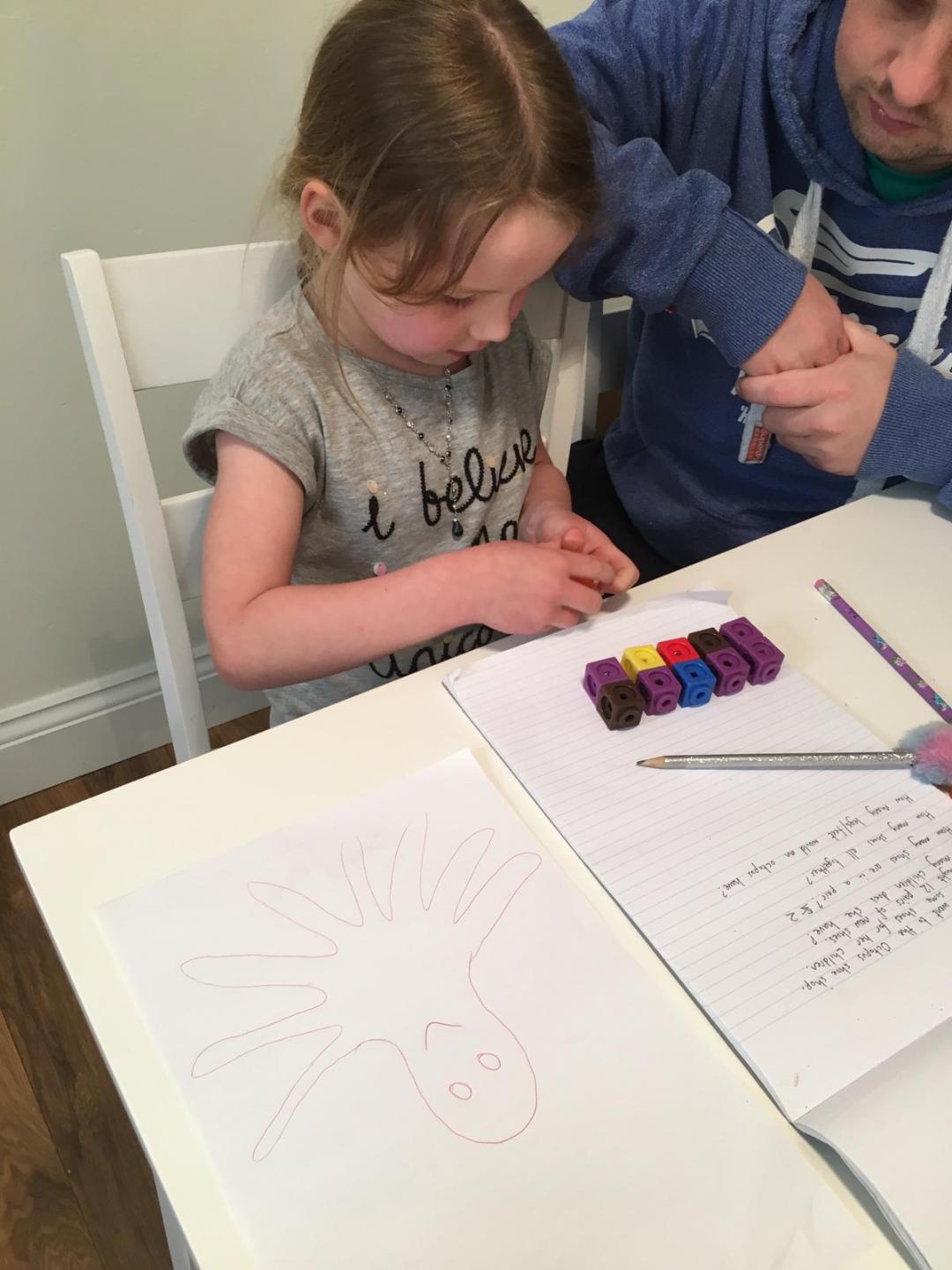 Isla had a go at the water balloon, Tricky Word Challenge! It looks like she had so much fun.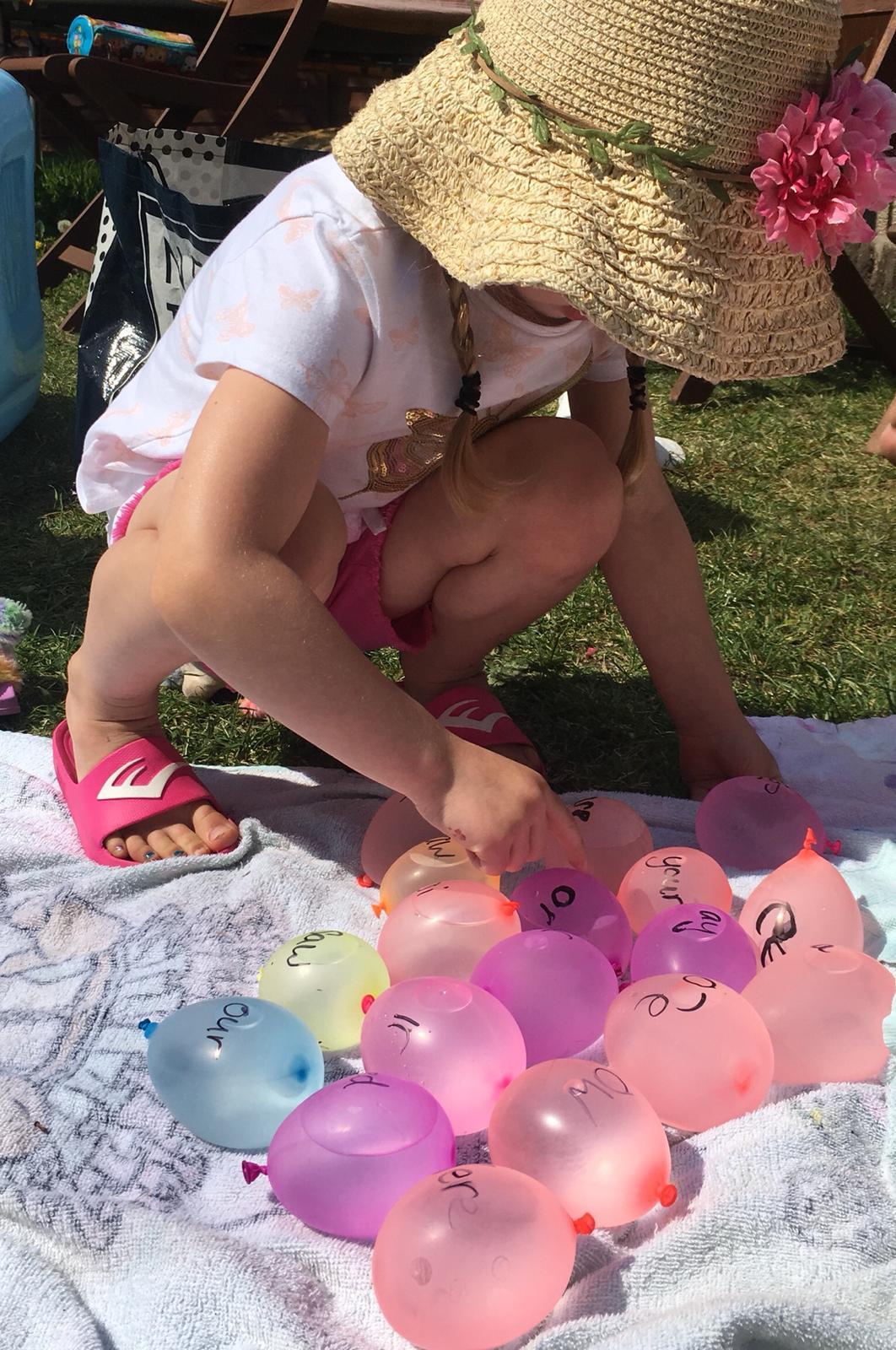 Isla wrote the most fantastic poem about a crab, I love all the wow words and adjectives which she included. Isla is very good at rhyming.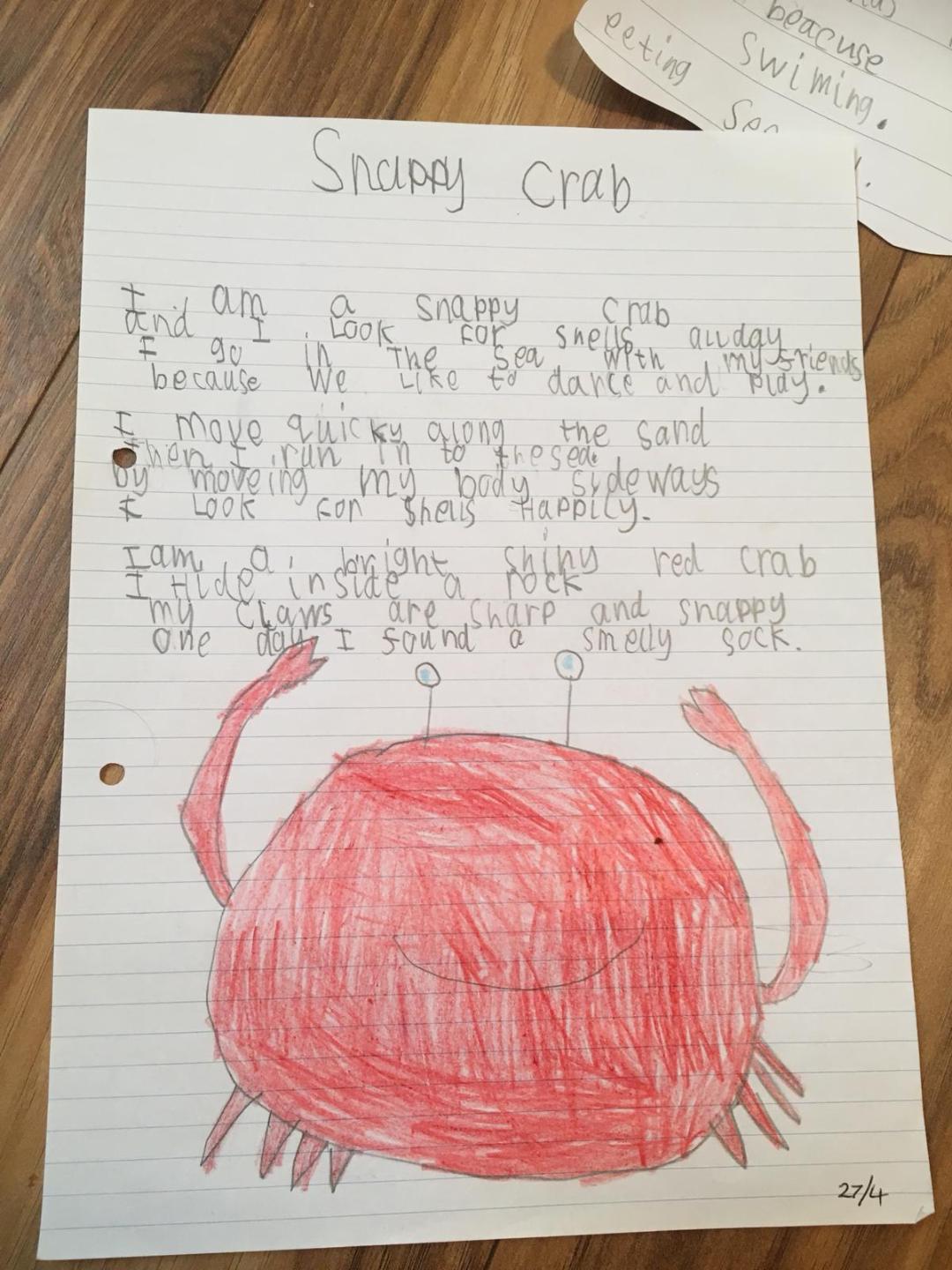 Isla has ben creatively thinking up interesting new creatures and writing letters to her friends. Well Done Isla!!
TJ has made these amazing underwater pictures. How cool are these!!

Sophie has been working hard at home, she has painted pictures, made a unicorn sun-catcher and taught mathematics to all her toys.


Sophie has a fantastic game for everyone to try. Pick a colour and you need to get 10 items of that colour in the washing basket. Sophie had blue, red, yellow, green, pink, purple, black and brown.