Working From Home (Week 6) 27.04.2020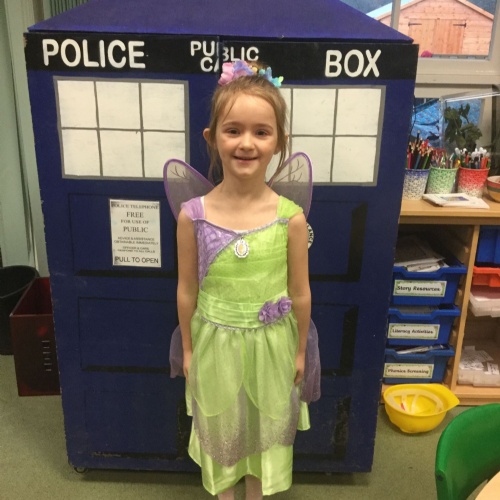 Working From Home (Week 6)
I will continue to update this blog each week with work you can do and things to keep you busy. I hope that you have all had a lovely weekend and are ready for the interesting week ahead. If you have any questions or photos for the blog you can email me at misssoal@yahoo.com
IF YOU WOULD LIKE ME TO GIVE YOU A CALL ON THE TELEPHONE, PLEASE EMAIL ME AT misssoal@yahoo.com WITH A DAY AND TIME WHICH WILL WORK BEST FOR YOU!
This week we are continuing our new Topic of COMOTION IN THE OCEAN. Lots of you have already completed your Underwater Sea Creature Project and I am so fascinated by the animals which you have found.
News

-We have a Oak Class Youtube Channel. It features daily videos of the Oak Class animals, puppets, messages from Mrs PH and Stories! Find our channel here: https://www.youtube.com/channel/UCg9ajMOID2ZApLI8ae2A8zg

-If you would like to send Miss Soal anything for the blog or ask any questions you can email this address:

misssoal@yahoo.com
RE
-Pretend that you are a 'creator', as Christian's believe God is. Create a new underwater animal, labelling it's features and explaining why you have designed it in such a way.
English
- Write a Rhyming Poem about a Crab. Can you think of ways to make the poem more exciting? Maybe by adding in adjectives. Have you used a variety of conjunctions (and, then, because)? Consider the length of your sentences. Here is a rhyming poem I have written about a sea slug:
I am a sneaky sea slug
and I eat anything green.
But when I see a shark
I hide so I can not be seen.
I am a sneaky sea slug
and I like to slide and dance.
When I hear the ocean music
I just have to prance.
Phonics
Have a go at writing a short story about the images drawn.
-Add some more 'High Five' hands to your tricky word wall.
- Sound WATER BALLON FIGHT
1. Buy some water ballons
2. On the water ballons carefully write these sounds: ai, ee, igh, oa, oo, ar, or, ur, ow, oi, ear, air, ure, er
or these Tricky Words: oh, their, people, Mr, Mrs, looked, called, asked, could
3. Pick up a ballon, if you can say the word or sound correct you can throw it at someone else (make sure they agree to play first!)
4. BUT if you get it wrong you have to drop it on your own head, while saying the word or sound.
Mathematics
-"Mrs Octopus went to the Octopus shoe shop. She brought some shoes for her children. She brought 12 pairs of new shoes. How many children does she have?"
How many shoes are in a pair? How many shoes all together? How many legs/'feet' would an octopus have?
-Please also complete the work set on Matheletics!
Art
Paint, draw, colour, collage or sketch a picture of your made-up under the water sea creature (see RE)
Design and Technology
-Using lego bricks or building blocks, can you make an Octopus? Perhaps you could use your lego creation to make a LEGO MOVIE!
- Have a go at making a puppet show like Isabelle's
A big Happy Birthday to Alfie, Isabella and Ivy
A few additional writing activities which you could do at home:
1. Writing on the floor and walls outside with chalk (write over them a second time with water on a brush and they will disappear!)
2. Using a squeezy water bottle/paint brushes, writing on the floor outside with water
3. Rainbow Writing - writing every word or letter in a different colour
4. Writing letters for... the class pets, fairies, pixies, dinosaurs (to go in the Tardis), buddies in year 4. (If you wanted to write a letter to me or the other teachers at St. Matthew's, I will happily write and post one back to you)
5. Writing in sand or loose dirt with a stick
6. Writing secret messages (with your finger) on your friends back, hand, arm, foot. Can you work out what they wrote?
7. Setting up a tuck shop, writing lists, labels, receipts, recipes (also great for learning about money)
8. Draw the outline of an animal and write inside the shape about it
9a. Writing words on Post It notes and organizing them into sentences
9b. You could also write words on building blocks or lego bricks and connect them together to make a sentence
10. Set-up a hidden writing den in your house, where you can hide away and write in your own 'personal diary'
11. Speech Bubbles - stick googly eyes on things around the house (chair, cucumber, spoon) and write a funny speech bubble on what it could say. "Do you like my spiky hair Mr Fork"
12. Writing words on strips of paper and making a sentence paper chain