Working From Home (Week 5) 20.04.2020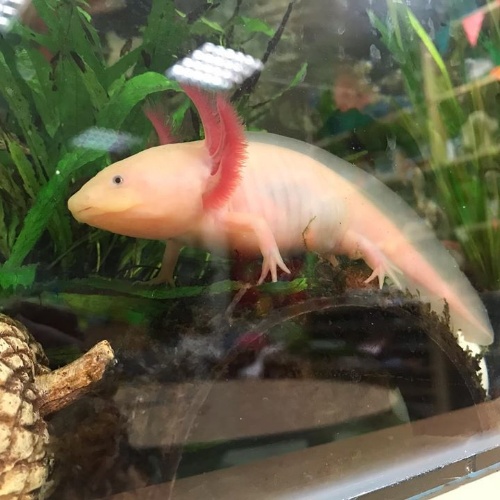 Working From Home (Week 5)
I will continue to update this blog each week with work you can do and things to keep you busy. I hope that you have all had a lovely weekend and are ready for the interesting week ahead. If you have any questions or photos for the blog you can email me at misssoal@yahoo.com
IF YOU WOULD LIKE ME TO GIVE YOU A CALL ON THE TELEPHONE, PLEASE EMAIL ME AT misssoal@yahoo.com WITH A DAY AND TIME WHICH WILL WORK BEST FOR YOU!
This week we are starting our new Topic of COMOTION IN THE OCEAN. Lots of you have already completed your Underwater Sea Creature Project and I am so facinated by the animals which you have found.
News

-We have a Oak Class Youtube Channel. It features daily videos of the Oak Class animals, puppets, messages from Mrs PH and Stories! Find our channel here: https://www.youtube.com/channel/UCg9ajMOID2ZApLI8ae2A8zg

-If you would like to send Miss Soal anything for the blog or ask any questions you can email this address:

misssoal@yahoo.com
RE
-Write a prayer thanking God for the beautiful underwater creatures which he created and you have researched.
English
- Research Rupert the Axolotl. What facts can you find? What do they eat? Why are they so special? And is it true that they can regenerate their limbs? You could present this information as a video, a information leaflet, a poster or any other creative form. Please send your projects to me at misssoal@yahoo.com ​​​​​. I will also show all of your work to Rupert our class Axolotl.

Phonics
Have a go at writing two sentences about each drawing.
Mathematics
"The Axolotl tank holds 40 Litres of water. I have a big bucket which holds 10 Litres of water. How many buckets full will need to fill the tank?"
How could you work this out quicker? What would happen if I had an even bigger bucket which held 20 Litres (doubling).
Please also complete the work set on Matheletics!
Art
Paint, draw, colour, collage or sketch a picture of the Rainbow Fish. Maybe you could put this in your window as part of the Rainbow hunt?
Design and Technology
-Using lego bricks or building blocks, can you make a tortoise? Perhaps you could use your lego creation to make a LEGO MOVIE!
-Design your own UNDERWATER version of Emily's game:
Outdoors
- Have a go at making at making a fishy obstacle course. Think about how a fish would move, can they jump? can they roll?