What Oak Class Have Been Doing at Home (Week 3)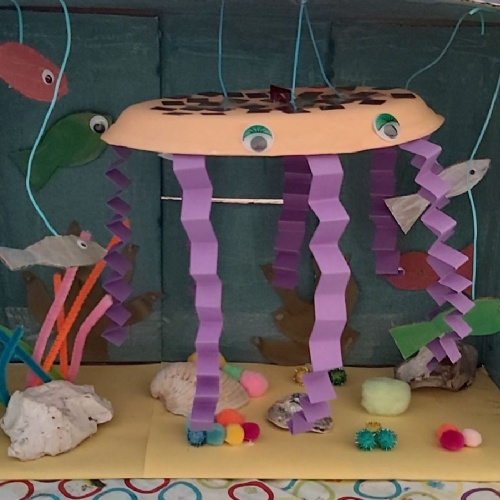 Children's Blog Posts (Week 3)
If you would like to send Miss Soal anything for this blog, please send it to misssoal@yahoo.com
Emily has designed a game for you to play at home!
Tommy has continued with his diary entries - they are very funny and entertaining! Well Done Tommy.
Day 17 : Nature picture project

Here we have a Jaxon, part of the Stink-bot variety.........He's walking through nature like he owns the place, causing chaos where ever he roams.........all he does all day is poop...... trumps......... and eats all my food.

Nature first thing in the morning is lovely......... except when this creature awakens......... he stinks.......... screams....... and dribbles............. If you ever come across him............. run for your life..........

Tommy also completed this obstacle course for you to try at home.

Jaxon made this awesome dinosaur using sticks and twigs that he found at school.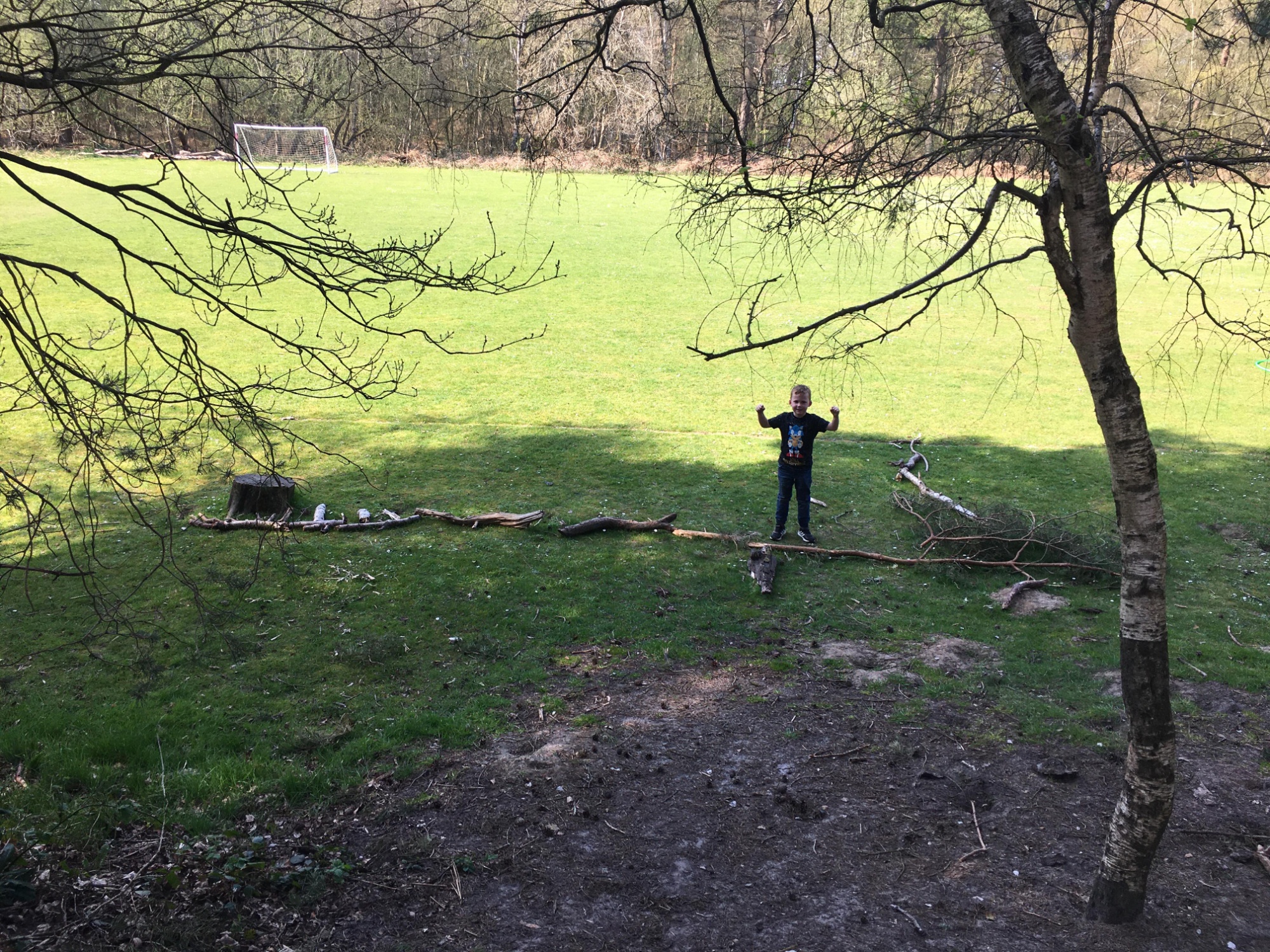 Look what Lennon has been up to!
Sophie made a beautiful bird box for the birds in her garden. I wonder which birds will move in to this lovely new home?!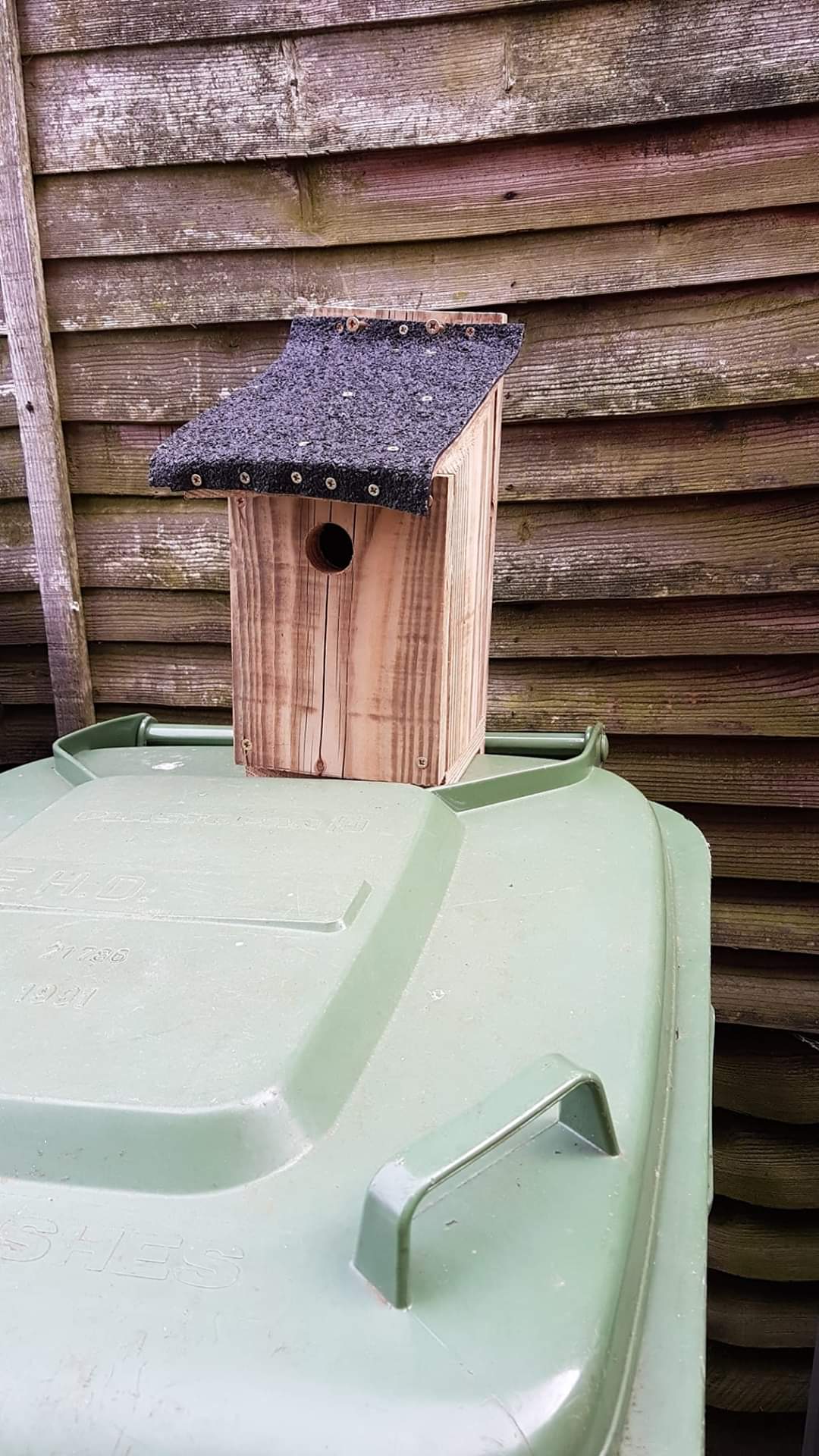 WATCH OUT FOR BROOKE!
Lennon was very busy this weekend completing his Underwater Creature Project. Lennon chose to research and write about the BOTTLE NOSE DOLPHIN. His poster is awesome!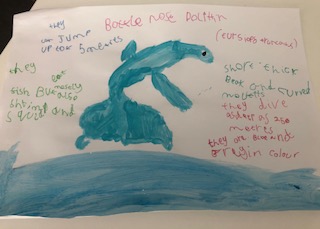 Bayden has been on some beautiful nature walks.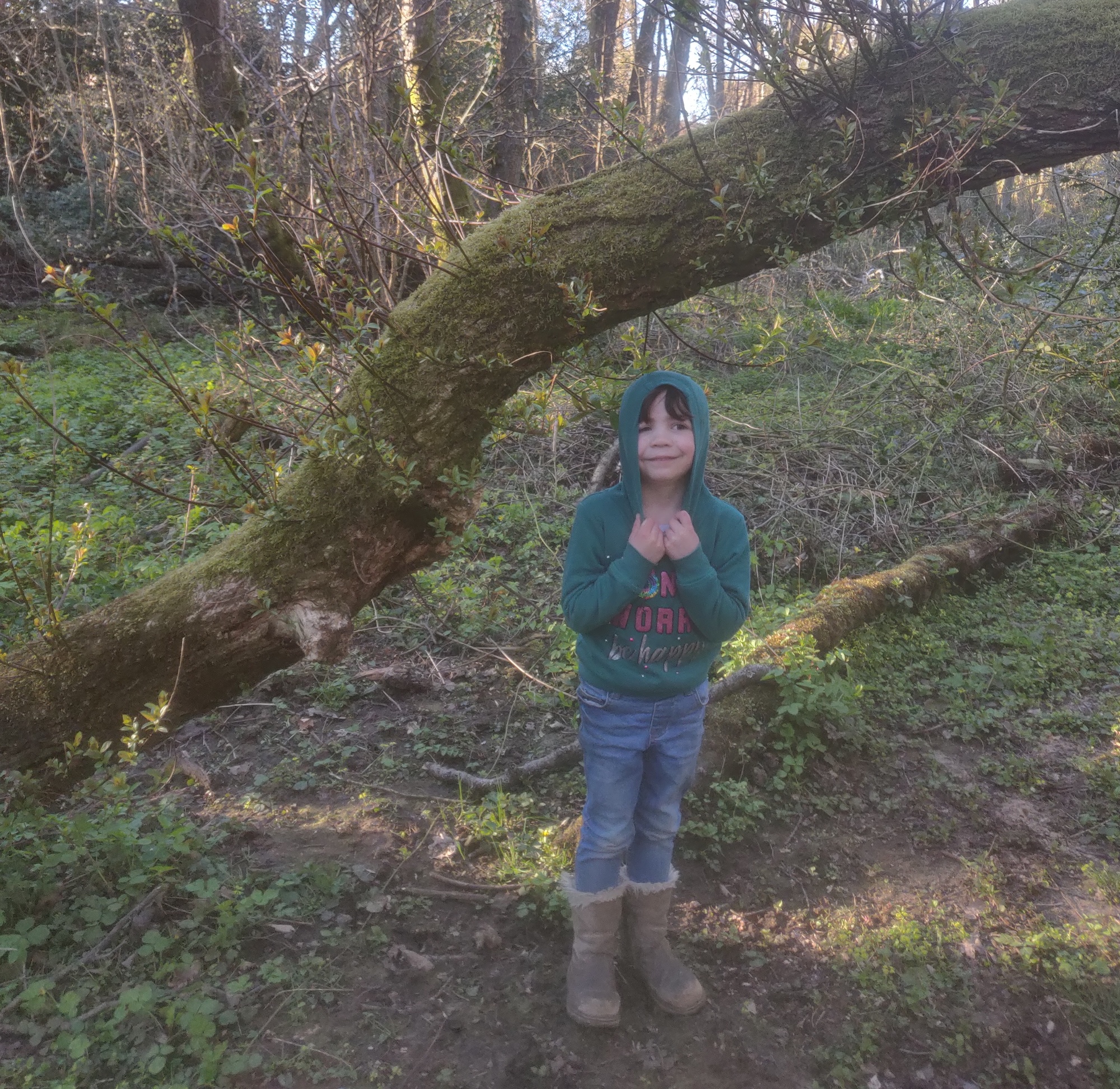 Tommy completed his Underwater Sea Creature project. He chose to research the Hammer Head Shark. He wrote this amazing fact sheet.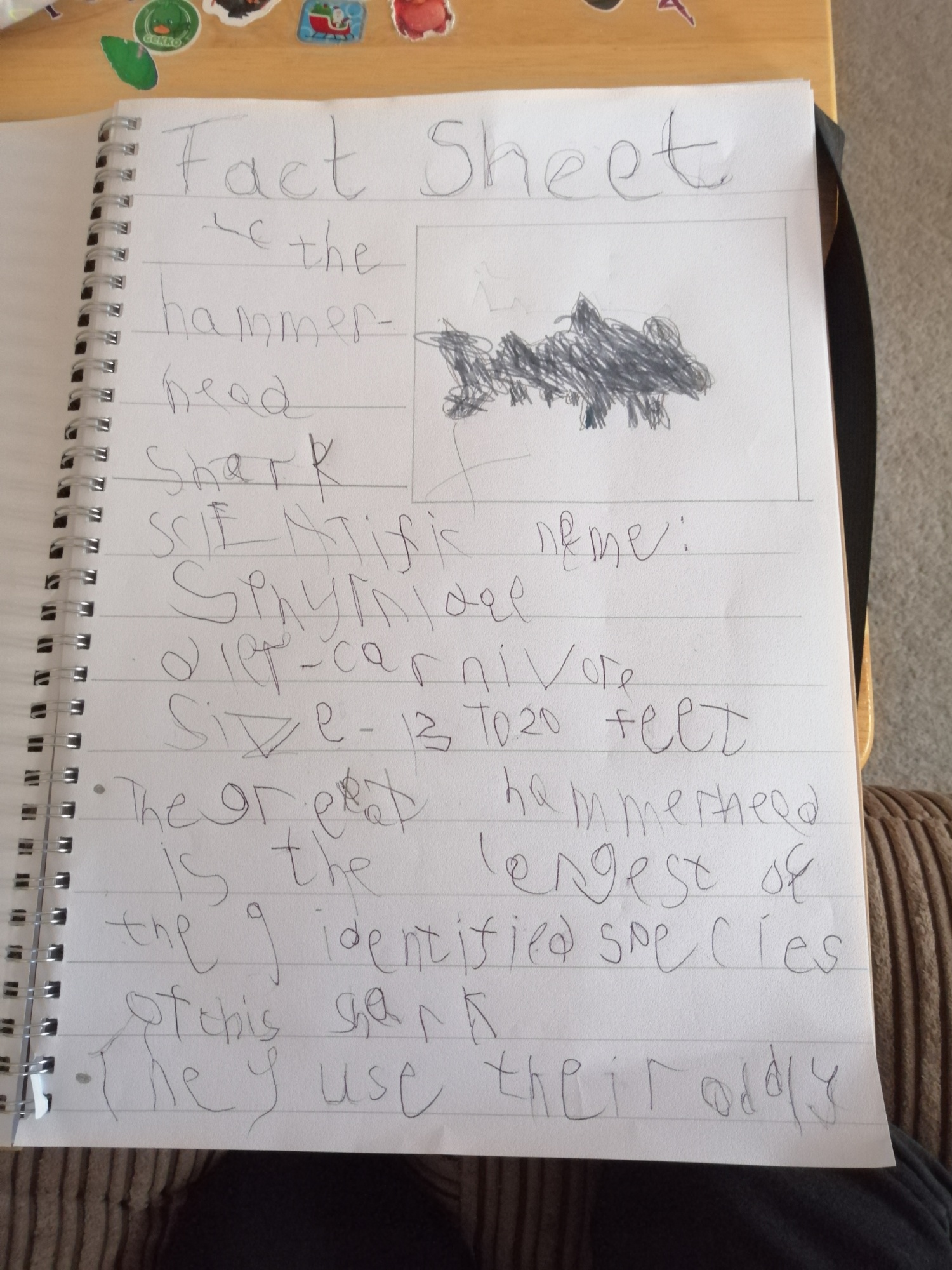 Joshua has been growing some cress at home! Look at the little shoots which have popped out.