Working From Home (Week 3) 06.04.2020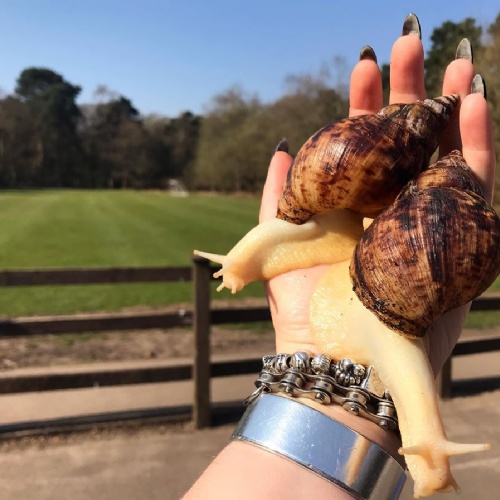 Working From Home (Week 3)
I will continue to update this blog each week with work you can do and things to keep you busy. I hope that you have all had a lovely weekend and are ready for the interesting week ahead. If you have any questions or photos for the blog you can email me at misssoal@yahoo.com
This week we are focusing on Easter. A big well done to those of you who have already done some research on Easter already. At home you could...
News

-We have a Oak Class Youtube Channel. It features daily videos of the Oak Class animals, puppets, messages from Mrs PH and Stories! Find our channel here: https://www.youtube.com/channel/UCg9ajMOID2ZApLI8ae2A8zg

-If you would like to send Miss Soal anything for the blog or ask any questions you can email this address:

misssoal@yahoo.com
RE
-The Story of Easter - An alien has come to planet Earth and asked you 'What is Easter all About?'. Can you research the story of Easter by looking online, in books, the bible and asking your family. Once you are confident that you know why Christians celebrate Easter, can you present the information for the Alien. You could do this as a video, through drama, writing a piece of music, a poster, a leaflet or any other creative form.
English
- Can you write a rhyming Easter Poem? It could be about the bible story, the Easter Bunny or Chicks!
Mathematics
-"The Easter Bunny is delivering baskets of Easter Eggs to some of the teachers in St. Matthews. In the baskets there are 5 eggs. He gives a basket to 11 of the teachers. How many eggs are there all together?" How could you work this out quicker? How would you work it out if the Easter Bunny only delivered to 10 teachers? (Counting in 5s and 10s, 11 lots of 5, 5 lots of 10).
Art
-Decorate a boiled egg to make beautiful Easter decorations for your house.
1. Pick out an egg.
2. Boil it until it is completely hard.
3. Use a pencil to draw on your design.
4. Paint the egg with beautiful patterns and colours.
Design and Technology
-Using lego bricks or building blocks, can you make the Easter Bunny? Perhaps you could use your lego creation to make an EASTER LEGO MOVIE!
Outdoors
- Go on a short walk around your garden or house. Have a look for two twigs or sticks. Using string, wrap it around them to make the shape of a cross.
- Take part in the Photography Challenge:
Secret Activity
- Make a beautiful Easter Card or write a letter for someone who does not live with you. Send it in the post or take a photo and email it to them.
Happy Easter Oak Class - It is time to eat lots of chocolate!!
Best Wishes
Miss Soal