Working From Home (Week 2) 30.03.2020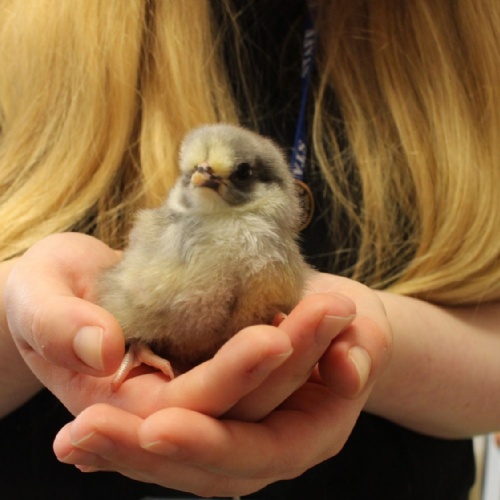 Working From Home (Week 2)
St Matthew's has now closed, I strongly encourage you to do work at home. I will continue to update this blog each week with work you can do and things to keep you busy. I hope that you have all had a lovely weekend and are ready for the interesting week ahead.
News

1. We are offering the Year 1 children the chance to add posts to our Oak Class Blog. We would love to hear what the children have been up to. I will attach an information sheet below as to how to do this! Please make sure that your child's name is on the post - thank you!

2. I have started a YouTube channel to provide a more personal link with the children. I will be uploading videos of our Oak Class pets, the tadpoles, videos of our class chicks and also some 'story time' videos. I will leave a link below. Please share this with other Oak Class parents - it would be lovely for the children to leave comments on the videos and create a little safe place online for the class.
This week you could....
Phonics:
1. Draw around your hand.
2. Write a TRICKY WORD in it (some, come, they, where, were).
3. Cut out the hands.
4. Stick them to the wall or window, when you walk past them – high five the hands and say the words.
5. Send a video of you doing it to the Office Email or upload photos to the blog (check news section).
- Practice writing the months of the year. You could use your months of the year song to help you: https://www.youtube.com/watch?v=5enDRrWyXaw
- Buried Treasure – can you make your own Buried Treasure game? Cut out circular 'coins' and write words on them. Some of the words should be REAL words and some of the words should be ALIEN words.
English (Reading):
Can you continue the story? What happened to the wizard lizard next? Could the worm be used for something different? Your pet could be in trouble and Superworm could save them!
- Please continue to read your reading book or another book daily if you can and record this in your yellow reading record. I have found that 'Hampshire Library Services' offer free ebooks and eAudiobooks which can be downloaded with a 'Hampshire Library Card'. I have downloaded a step by step guide which you will find at the bottom of this page to help you to download them. Please use this if you can as it is an excellent resource. https://www.hants.gov.uk/librariesandarchives/library
English (Writing):
- Write a poem about your garden or your bedroom. Can you talk about the 5 senses? What do you hear, see, taste, feel and smell?
-Can you continue your short story about where you would time travel to - using your magic time travelling toilet!
Mathematics:
-Practise counting in 2s, 10s, and 5s.
-Challenge: Can you work out how many socks are in your sock draw by counting in 2's. Clue: There are 2 socks in a pair.
Science:
-Buy some cress (or any other seeds!) and plant it in some soil. Watch it grow - making a growth diary each day. If you do not have any seeds you could make a growth diary about the tadpoles or chicks at school https://youtu.be/dwPKbHSRe5A
-Set a bug trap! Find a small container (a yoghurt pot will do!) and bury it in the ground. Leave it over night and then see what bugs and insects have fallen into it. Can you identify them using books and the Internet? Maybe you could add photos of this to the blog.
Topic:
-Can you research an animal which lives in the sea. You can present this work in any way: as a word document, artwork, a sculpture, model, non-fiction book, magazine, poster ... let your creativity run wild!
PE
-Follow this work out video:
HeartSmart:
Thinking about Stereotypes:
Give your child a worksheet each with a short profile of a fictional person (see attachments below). Ask the children to draw a picture in the box of what they think that person might look like.
Ask your child why they think they have made stereotypical assumptions based on the information they were given?
RE:
Find out why Christians celebrate Easter, making a story board or collage about it.