Fascinating​​​​​​​ Fossils!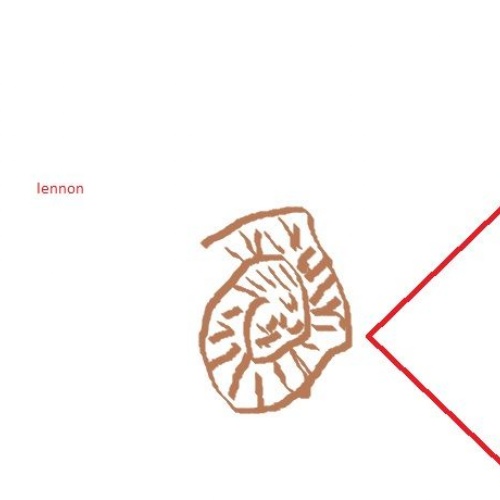 Fascinating Fossils (Week 23)
OUR WEEKEND CHALLENGE: To see if you can survive for one hour without using any electricity. This Lent we are thinking about how we can save electricity.
Changes to Oak Class:

The children are doing Forest School this half term. Please make sure that you send the children to school in suitable clothes. The children will be outside from 9:00-12:00 and therefore need to be wrapped up warm and snug!
During our twenty-third week in Oak class we continued our Topic of 'Discovering Dinosaurs'. What have we been up to?
English – We have begun planning our story: How to Find A Dinosaur. We have been planning our main character Mary Anning.
At home you could … write a list of words which you could use instead of the word 'said'.
You could also ... find a postcard while you are out and write about your weekend. Thank you Ivy for your two postcards!
Mathematics – We have been learning all about weight. We compared the weights of two different items using balancing scales.
At home you could ... ask your family what they use to measure weight. How many types of scales can you find? Are they different to the ones we were using at school?
Phonics – We have split in half for Phonics.
Iguanas and Chameleons: Recapping the sounds igh and i-e – with Miss Soal.
Bearded Dragons and Geckos: Recapping the sound IGH and spotting it within words - with Mrs Lund.
At home you could ... write some Buried Treasure words to play with your family. Which digraphs have you used? Could you use a split diagraph?
Science – We have got some frogspawn in our classroom and have been keeping an eye on their development. We have also started a longitudinal study to track which bugs come into our school grounds.
At home you could ... set a bug trap (bury a yogurt pot) and see which bugs fall into it. Which bugs did you find? Are they the same as the ones we found at school?
History – We have been learning about Mary Anning and her discovery of FOSSILS and DINOSAURS. The children have been asking questions which allow them to think more deeply about what the world was like when Dinosaurs roamed the land.
PE – We are doing PE on Monday afternoons. We are focusing on Multiskills during Spring 1.
Other – The children will be going to Barnaby Bear next week.
IF YOU DO ANY OF THESE ACTIVITIES AT HOME, PLEASE LET MISS SOAL KNOW SO THAT WE CAN SHARE IT WITH THE CLASS
Between our lessons we like to keep active, dance and sing. Here are a few of our favourite songs and videos from this week:
We have been practising getting changed before the 5-minute timer ends. We love getting changed with this timer playing in the background. Maybe you could practise at home? https://www.youtube.com/watch?v=xTczn5RUgnk