Toads in Touble!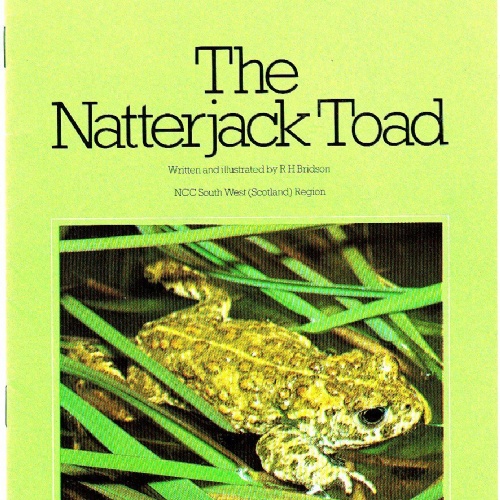 Toads in Trouble (Week 16)
YOUR WEEKEND CHALLENGE: To use the Internet to find 5 interesting facts about The Natterjack Toad. We will be meeting a real Natterjack Toad on Monday.
Changes to Oak Class:

Spellings will be sent out of Fridays, practised everyday in class and then informally tested on Friday mornings. The spellings may seem short and simple but they are spellings which are commonly not spelt write during independent writing.
During our sixteenth week in Oak class we started our Topic of 'Toads in Trouble'. What have we been up to?
English – We have been writing questions about the Natterjack Toad – remembering to use question marks were appropriate.
At home you could … Write a question about the Common Toad.
You could also ... find a postcard while you are out and write about your weekend.
Mathematics – We have been looking at 2D shapes and their properties. We have begun to explore halving and quartering.
Phonics – We have split in half for Phonics. Both of the Phonics groups have been recapping what was learnt in the Autumn Term.
At home you could ... write as many digraphs as you can!
PE – We are doing PE on Monday afternoons. We are focusing on Multiskills during Spring 1.
IF YOU DO ANY OF THESE ACTIVITIES AT HOME, PLEASE LET MISS SOAL KNOW SO THAT WE CAN SHARE IT WITH THE CLASS
Between our lessons we like to keep active, dance and sing. Here are a few of our favourite songs and videos from this week:
Counting in 2s: https://www.youtube.com/watch?v=GvTcpfSnOMQ
We have been practising getting changed before the 5-minute timer ends. We love getting changed with this timer playing in the background. Maybe you could practise at home? https://www.youtube.com/watch?v=xTczn5RUgnk