The Big Bad Wolf is Good!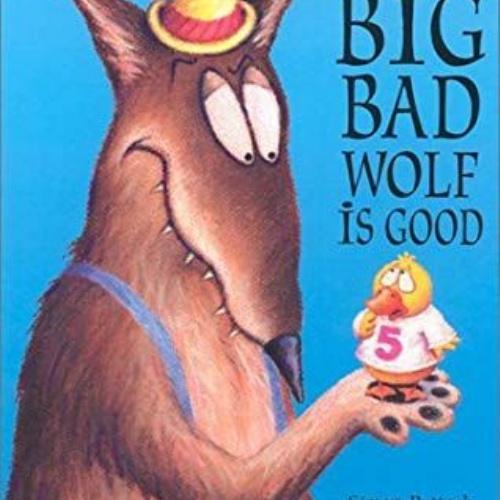 The Big Bad Wolf is Good (Week 4)
During our fourth week in Oak class we have continued our new topic of 'Once Upon a Time, in the Deep Dark Wood'. What have we been up to?
English – We been thinking about how we can TWIST a traditional tale. The children decided that they wanted to twist the character of 'The Big Bad Wolf' to make him 'good'. We thought of adjectives to describe our new wolf.
At home you could … think of interesting describing words (adjectives) for 'Little Red Riding Hood' (i.e. big, tiny, shy, fierce).
Mathematics – We have been counting in multiples of 10. We have been helping Little Red Riding Hood work out how long it would take to visit her monster friends if we could only spend 10 minutes at each house.
Phonics – We have been learning the digraphs th and ng. We have been reading and writing words with th and ng in. This week we have also been working on our sound pronunciation (i.e. 'f' not 'f-er'). We have been looking at the new Trick Words: some and come
At home you could … try read and write these Tricky Words: the, said, have, like, do, so.
Geography – We used Google Maps to find an aerial map of our school. We have planned and drawn our own class map, thought about what symbols we could include on our map, and made a key.
At home you could … see if you can find your local park on Google Maps and add some symbols to it. i.e woodland, picnic area, bins (with adult supervision).
Music – We have been learning a song for our harvest festival assembly.
Drama – We have been thinking about which characters from Little Red Riding Hood and how they would travel through the woods. We focused this week on facial expressions.
At home you could … Show your family what facial expression you would make if you were happy, sad, shy, scared, excited or angry.
Science – We have been looking around the classroom for objects which are magnetic.
At home you could … Look for things in your house which are magnetic. Is your fridge magnetic?
PE – We have been balancing. Can you do a two-point balance?
IF YOU DO ANY OF THESE ACTIVITIES AT HOME, PLEASE LET MISS SOAL KNOW SO THAT WE CAN SHARE IT WITH THE CLASS! 😊