​​​​​​​​​​​​​​​​​​​​​Working From Home (Spring 2, Week 2) (The last one!)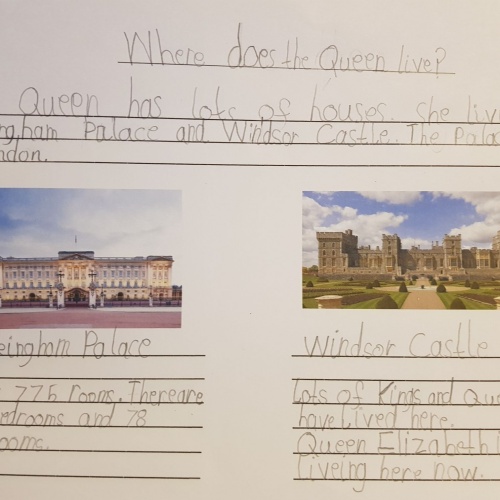 ​​​​​​​​​​​​​​Working From Home (Spring 2, Week 2) (The last one!)

A detailed plan for the Working From Home (Spring 2, Week 2) is attached below.
The Topic is: LONG LIVE THE QUEEN
ZOOM CALL - There is a zoom call meeting for Oak Class on Monday, Thursday and Friday @ 11:30. There is also a Tricky Word quiz on Wednesday @ 9:45.