What Are Oak Class Doing at Home? (Week 2)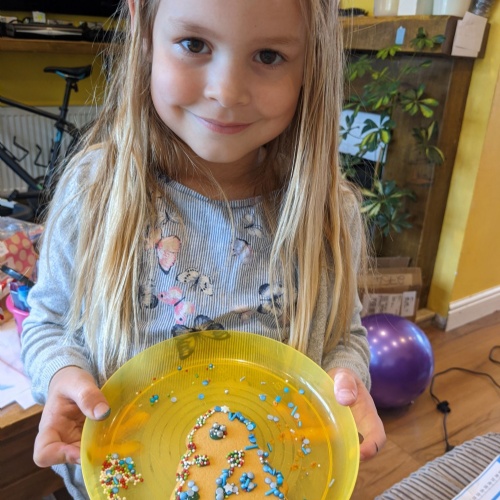 Oak Class would like to show you what they have done at home.
Jasmine and Harri have been thinking about the different seasons in Science. Which Season is your favourite?
Jasmine's toy shop:
Thomas in his toy shop:

Theo has such an interesting coin collection at home. Do you have a favourite?

Welcome to Ruben's shop. What would you like to buy?

Harri has been looking at different currencies. He collected up money saved from his exciting holidays and found the counties on Google Maps:

Jasmine has been busy with her Phonics!

Theo has been rubbing coins and made his own wallet!

Rose found out this AMAZING information when talking to her Granny:
Bow-Bella has been writing about Jessie the Cowgirl! I love the 'tickle her toes' bit!
Discussion: What is Bow-Bella looking at in her mystery ball?

Jasmine has been learning the three ways of write the sound ai!
I think Jasmine's coin rubbings are awesome!
Harri has been practising the ai sound at home. Look at this fantastic word grouping:
Isaac has been adding sound buttons to his sentences!

I love this idea Isaac!! I am sure some of you in Oak Class would love to try it.
What time does it say on Theo's clock?

Great Oak Class Bake Off: Theo's Yummy Creations
Charlie M has been forming fantastic sentences: The ship was on the ocean.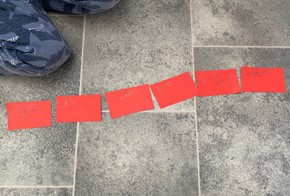 Thomas has been busy learning how to tell the time! I love the clock he made out of a paper plate!