Alien School (Week 5 - 05.10.2020)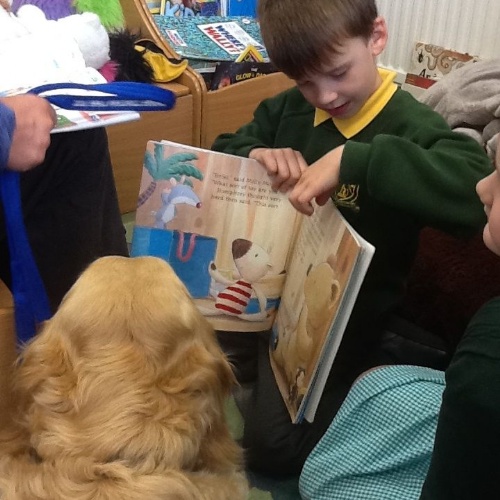 What Are We Learning This Week? (Week 5)
During our fifth week in Oak class we are continuing to delve into our new topic of 'To Infinity and Beyond'. But... what are we up to?
Below are ideas of work you can do at home, either over the weekend or if you are off due to COVID testing or sickness.
News:

1. There are no spellings this week. Instead we are challenging the children to read at least twice at home.
---
English – We are studying this story: Welcome to Alien School
If you are working at home you could …
1. Listen to this story:
2. Write down any new vocabulary which you may not know.
3. Look up the new words.
Support: Ensure children have access to google search
---
Mathematics – We are partitioning 5!
If you are working at home you could …
1. Find 5 bricks (lego, stones, wooden blocks)
2. Share them between two ALIENS.
3. Write your shared blocks as a number sentence.
https://www.bbc.co.uk/bitesize/articles/z7fgcqt
---
Phonics – We are reviewing phonemes from Phase 2 and 3. This week we will be working on our sound pronunciation (i.e. 'f' not 'f-er'). We have also been looking at Phase 3 Tricky Words.
If you are working from home you could …
1. Read and Write these Tricky Words: was, all, they, my, and
2. Teach: Focus on one sound a day. Teaching the digraphs ch, sh, th, ng. Write it in the air, floor, shoe.
3. Apply: Make a list of ch, sh, th, ng words. Can you blend the sounds together to read the words your adult has written? If you get it right you get a point. Can you get 8 points?
4. Recap - Mix it up. Take you lists from the week, cut them up, and sort them into sound piles.
---
Science – We are thinking about forces with Mrs Owen. We also are going to began our longitudinal study which is based around the Oak Class pond.
If you are working at home you could …
1. Begin a weather diary, how does the weather change? Update it once a week for a whole year.
2. Find three toy cars of different weights/sizes. Make observations regarding if they push further depending on their weight or size.
---
PE – We will be balancing. Can you do a two-point balance?
---
IF YOU DO ANY OF THESE ACTIVITIES AT HOME, PLEASE LET MISS SOAL KNOW SO THAT WE CAN SHARE IT WITH THE CLASS! 😊 My Email Address: misssoal@yahoo.com