The Freeze! (Week 1 - 07.09.2020)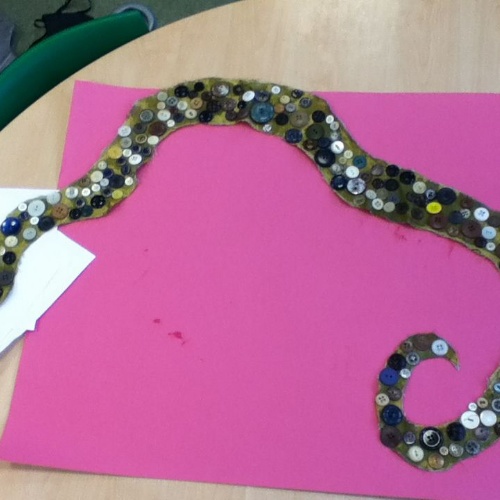 First Full Week Back (Week 1)
News This Week:

1.The Spellings will be handed out every Monday. The spellings next week are:

are, do, to, here, he

2.Please make sure all clothing is named.

3.Please read with your children at home.
During our first week in Oak class we have been thinking about our school values and the school RE Freeze.
English – We have been writing about what the values mean to us.
At home you could … try to make a list of all the things you do at home which link with the value of 'Respect'
Mathematics – We have begun thinking about One More and One less than a given number.
At home you could … look for numbers around you house or an outside area. See if you can work out one more and one less!
Phonics – We have been reviewing phonemes from Phase 2 and 3. This week we have been working on our sound pronunciation (i.e. 'f' not 'f-er'). We have also been looking at Phase 3 Tricky Words.
At home you could … try and read these Tricky Words: was, all, they, my, and
PE – We have been balancing. Can you do a three-point balance?
IF YOU DO ANY OF THESE ACTIVITIES AT HOME, PLEASE LET MISS SOAL KNOW SO THAT WE CAN SHARE IT WITH THE CLASS! 😊