Updates and Further Information - Forest School and Reading Books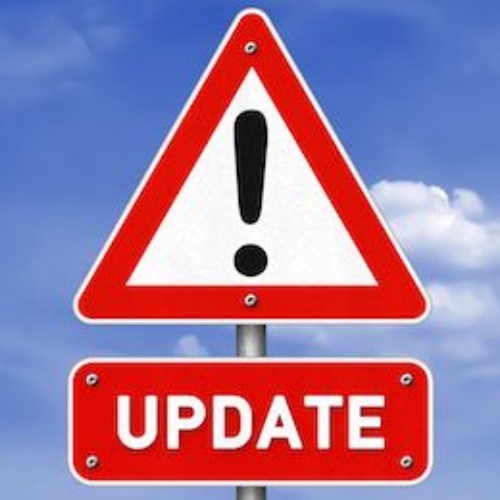 Updates and Further Information - Forest School and Reading Books
Dear Oak Class Parents and Carers,
Forest School
Following on from the note in the Blue Books; Oak Class will be having their Forest School sessions on Tuesday mornings with Mrs Owen.
Please ensure that the children arrive at school on Tuesdays wearing appropriate Forest School clothes. The children will need to have their arms and legs covered, and suitable waterproof boots. The children will need a coat and waterproofs, to ensure they can still take part, even if the weather is wet.
Oak Class will need to bring their school uniform with them in a separate bag, to change back into before lunch.
Please make sure all clothing is named.
Changes to Original Timetable
As you can imagine, we are constantly be tweaking plans and timetables to ensure both the children and staff are as safe as possible. I will aim to keep you updated.
The Oak Class library slot has moved to Tuesday afternoons. The children will be able to return and take out library books on Tuesday afternoons with Miss Searle. During Week 1 (on Tuesday 8th September) the children are expected to bring in any library books which you may still have at home. Library books will begin to be given back (for home use) from Week 2, to ensure they have all been 'quarantined' appropriately. Please ensure that any library books or Maths games which your children have at home are brought back in Tuesdays.
Currently Maths games will be given out every other week. This means you will have a game at home on Week 2, 4 and 6 of Autumn 1.
Colour banded reading books will be given out on Monday afternoons. The children will not be able to change their books throughout the week. We will begin by giving your child 2 books a week, but if your child is an avid reader and you require more, we are more than happy to provide more the following Monday. This means it is imperative that your child's reading record and all borrowed colour banded reading books are brought in on Mondays.
If you have any questions please feel free to note them in the blue books.
Please ensure that you check the blog weekly for more information.
Best Wishes
Miss Soal