Working From Home (Week 17) 13.07.2020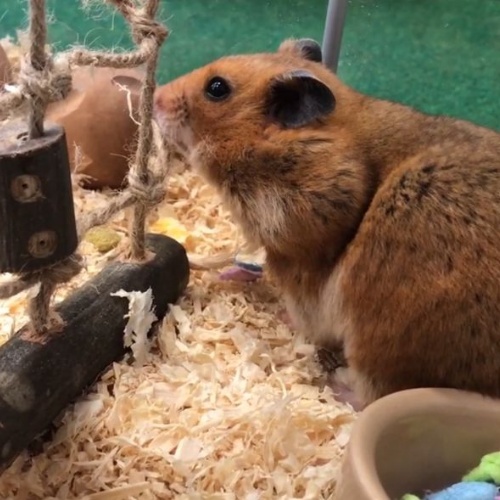 Working From Home (Week 17)
As it is the last full week at school, I would like to thank all of you for your support and co-operation during these trying times. Thank you for all of your hard work and a big well done to the Oak Class children! I have really enjoyed teaching you in person and virtually and wish you all the best in Year 2.
WE ARE HAVING A WHOLE CLASS MEET-UP ON TUESDAY 21ST JULY ON THE SCHOOL FIELD. IT WILL BE FROM 10:30-11:15.
Transition Week
News

-All Oak Class children are invited for our final goodbye before the end of the year (21/07/2020). Please drop your children at the gate with Mrs Lund who will send them round to meet Miss Soal and their friends on the field. We sadly have to ask that NO parents come round to the field to aid with our social distancing. Mrs Lund and Miss Soal will bring the children back round to the gate at 11:15 for pick-up. There will be some yummy ice-lollies ready for their arrival. :)
Transition Work
Please see the attachment below for work to complete to aid with the children's transition. If you could print, complete and bring it to the whole class Meet-Up (On 21/07/2020). I will then personally pass them on to Mrs Parker.