ETHAN'S HOMEMADE TOY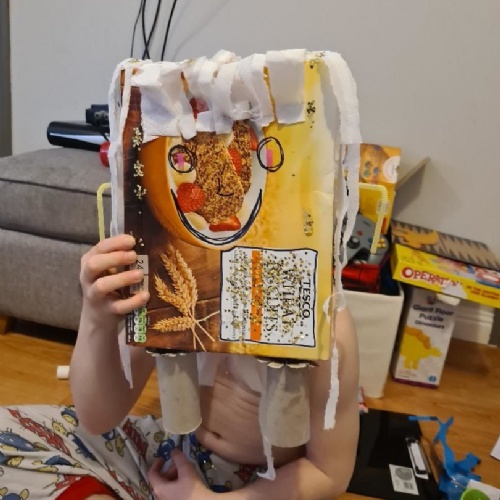 Ethan has been very busy at home making his own toy. He has called it Boxy Loxie. Brilliant name Ethan. Now you need to start planning a story adventure for Boxy Loxie! I am really looking forward to hearing what happens to him.
Please enter some content for your blog post here.