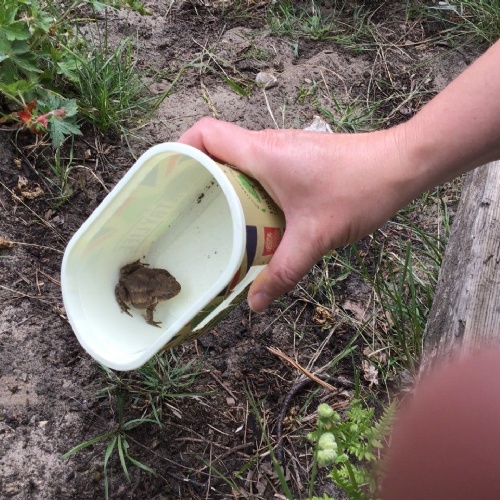 LOOK WHAT WE'VE FOUND!
Published 08/07/20, by Nikki Parker
The children at school have been sorting out our Bee Garden - and look who they have found! I wonder if it is one of our tadpoles all grown up? It might be a bit big still for one of ours - but wouldn't that be great!
Read More