You have been busy Harry!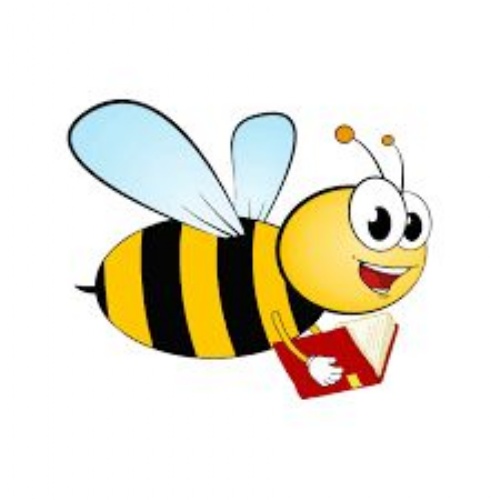 Hi Harry,
I am sorry for the late reply to your post. It looks like you have been really busy at home which is great.
I can see that you have been reading lots of books. I read some of the Jack Stalwart books last year to my class and we really enjoyed them. I hope you have enjoyed them too. Thank you for participating in the zoom lessons also. You are doing really well. Keep up the great work.
Mrs Searle