Ryan Week 4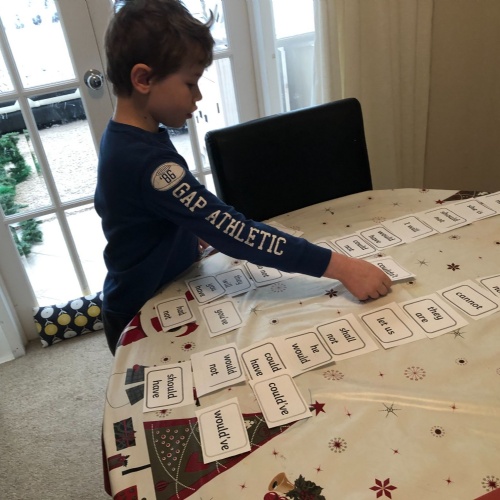 Ryan liked doing the word placing game and his story about the snake
Ryan finds it a struggle to keep motivation up to do work at home and we hope to get back to normal soon. We have to aim for quick wins to get work done.
This week Ryan has completed some mathletics, Kn handwriting, spellings and sentences, Digestive Diagram, Preparation for his story, drawing and tracing, and whole numbers sheets.
We have not touched the Fractions - maybe we could have a zoom call on fractions.