Fantastic Work Ryan!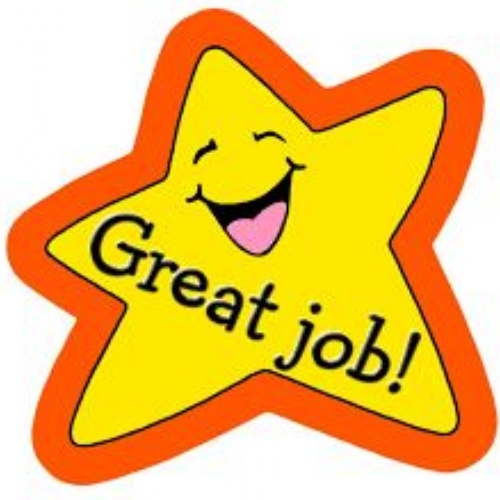 Thank you for sending me your work from last week Ryan. It looks like you have been working extremely hard again which is fantastic. Well done you for staying motivated and trying your best. I had a look through your pictures and here are my thoughts.
Guided Reading:
I thought you have written a great prediction about what Iggy will do next and I like the word 'professional' that you have used. Just don't forget your capital letter to begin a sentence and for people's names.
Music:
I am really glad that you are enjoying music. I wasn't sure how it would go with it being in the hall but I am glad it s working well for you. You drawings of the rhythms look fantastic.
Theme:
It is amazing that you could draw on the expertise of your Auntie to help you to learn about teeth. I can imagine that you learnt a lot from that zoom call and you will probably know more thatn the rest of use about what different types of teeth there are and what job they do. I really liked your labelled diagrams as they were really clear.
English:
You have written some clear sentences to describe the city using the describing words from the book. Again, don't forget that capital letter to begin your sentences. I wonder what other words could be used to describe the city? Can you think of some words of your own to describe it?
HeartSmart:
I really likes your Emergency Poster. It included lots of key information that you may need in the event of an emergency. It is important to know what to do so that you can act fast it an emergency happened. Great work Ryan.
Finally, I couldn't finish this post without saying how delicious your soup looked. Was it hard to make? What did it taste like?
I'm glad you are well and I will look forward to seeing what amazing thing you achieve this week.
Keep up the great work Ryan.
Mrs Searle