Isabelle - Week 3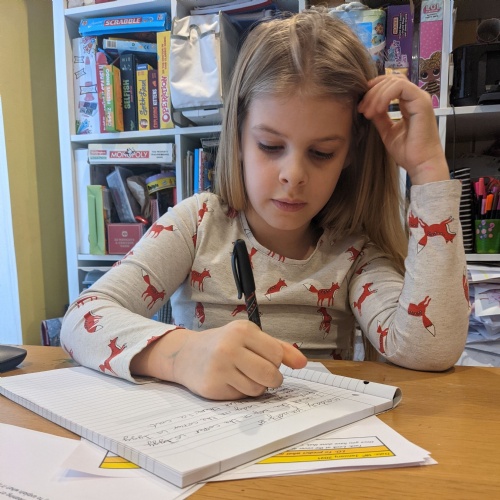 It is week 3 and I had a good week.
The thing I liked the most was the Maths. I don't usually like maths but this weeks maths was fun.
I like the Iggy Peck Architect book and I can't wait to see what happens next.
I feel like I'm getting to know The Bear and The Piano book quite well so that makes sentences about it easier.
I have really enjoyed doing the zooms this week and I felt much more confident every time. I enjoy seeing you lots.
I have found the first book I'm going to read on Oxford Owl and its called Messy Ella.
Can't wait for next week. Have a nice weekend