Isabelle Week 2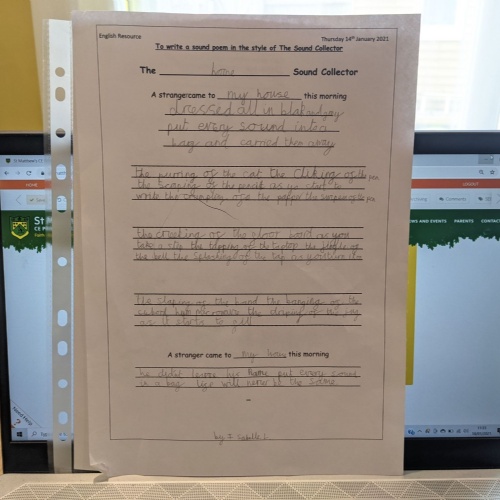 I enjoyed this week. I mainly liked the bear and the piano work.
I liked the money work and I was quite good at it in the end. I liked the game and I won!
I really really enjoyed the sound collector work. I liked walking around the house finding the sounds. I was very excited to read my home sound collector poem on the zoom.
On Monday, I did some baking with a baking kit I got for Christmas. They were shaped as penguins and we put sugar on them. I made a really big one for myself with the spare dough.