Fantastic Work Ryan!!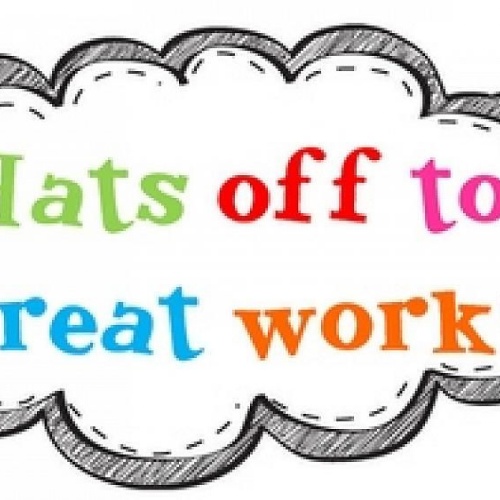 Thank you for sending me your work for last week. I can see that you have been working exceptionally hard. Well done. You should be really proud. I had a really good look through your work.
Maths:
I can see that you were able to add the different coins and find different ways to make the same amount. Well done for persevering with this even when you found it tough. We were focussing on adding the hundreds, the tens and the ones within this. Column method is something that we haven't looked at yet so adding in hundreds, tens and ones along a number line is ok. If you look back at the videos that I posted they may help you.
Spellings:
Great work on practising your spellings. Drawing pictures is a great way to help you to understand the meaning of the words and well done for using the dictionary to find the meaning of 'telegraph' and 'subordinate' when you were not sure. You have also written some great sentences using the words.
English:
Well done for recognising the different sounds and developing the onomatopoeia words from the poem. I'd love to see your poem if you have written it. You could email it to me.
Handwriting:
I could see that you have practised your handwriting carefully, showing your tall letters and long letters. Great work!
Guided Reading:
I really liked reading your guided reading work where you matched your feelings words to different parts of the story. it looks like you have had a really good understanding of the story. Well done Ryan.
Thank you again for sending me your work Ryan. You are doing amazingly well. It looked like you were doing really well with your sewing and your final teddy/character looked amazing. Thank you for showing it to me. Its great to see what other things that you are doing.
Look after yourself and I look forward to seeing you in the zoom lessons.
Mrs Searle