Well done Ryan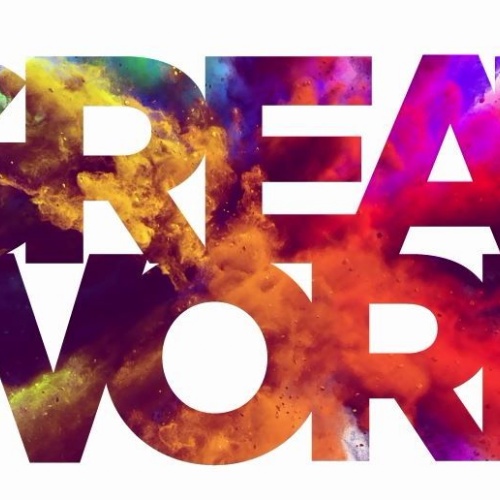 Hi Ryan,
Thank you for sending me your learning from last week. Well done for staying focussed and completeing all of the jobs set. It has been great to see you in the zoom lessons also.
Spellings:
It was great to see you practising your spellings, remembering the suffix of 'ful' only has one 'l'. I really liked the way that you placed the homophones into sentences, ensuring the meaning what correct for the spelling that you chose. Well done. Your handwriting is also beautiful so keep up the great work. Try to remember that all sentences begin with a capital letter.
English:
It looks like you did really well completing the 'guess that sound' game. You have managed to identify all of the onomatopoeia words within the poem of 'The Sound Collector'. Hopefully you now have a good understanding of what onomatopoeia is and will be able to use it in your poems this week.
Maths:
Well done on finding the times on the clock. This looks like something that you are really good at. Now that you can find the time to 5 minute intervals, I wonder if you can find the time to 1 minute intervals and be really precise when telling the time?
Theme:
I am glad that you liked the theme work for last week. There was a lot of research to do but it looks like you were able to find out about the different instruments that are native to different countries. Your fact files show the flag, beautifully drawn and coloured and your information neatly presented. Well done for also finding the countries on the world map. I wonder which other countries your could find on the map?
Well done Ryan - what an amazing week of home learning. Keep up the fantastic work.
Mrs Searle