Great Work Isabelle!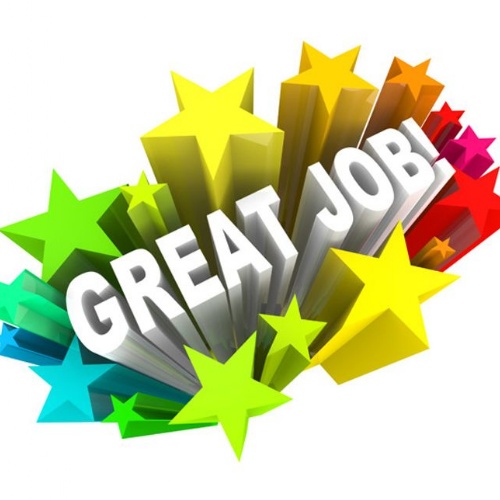 Hi Isabelle,
Well done on completing a great week of home learning.
I really liked your pictures which showed what the different phrases from 'The Power of One' poem meant. Some of the concepts in the poem were quite challenging but all had the same over riding theme - that one small thing can make a big change. You have completed all of your guided reading tasks to a high quality and given some thorough answers. Great work.
Well done for persevering with your time work. It is tricky to learn all of the rules with thime, but the fact that you persevered when you found it tough is fantastic. Practise makes perfect.
Keep up the great work and I look forward to seeing what you can achieve this week. Well done.
Mrs Searle