Fantastic Portrait Emil!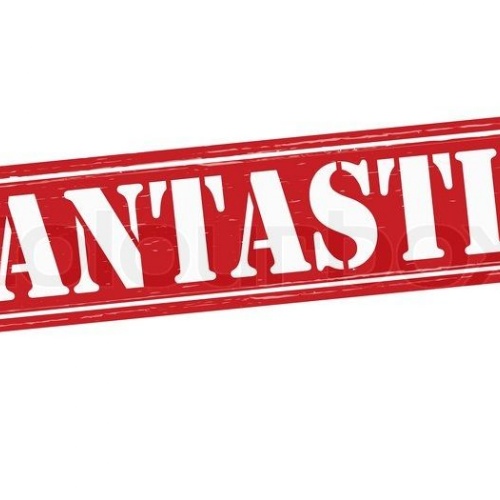 I'm glad you had fun playing around with the settings on your device to change your portrait. I like the way you have change your face and taken away all of the colour. I looks rather ghostly like. I wonder in what other ways you could change it.
NB: Just check the home learning page. I changed the theme yesterday morning to co-inside with year 4 so that that its easier to link with the children in school. We will be coming back to the portraits very soon though.