Ryan 16-20 Nov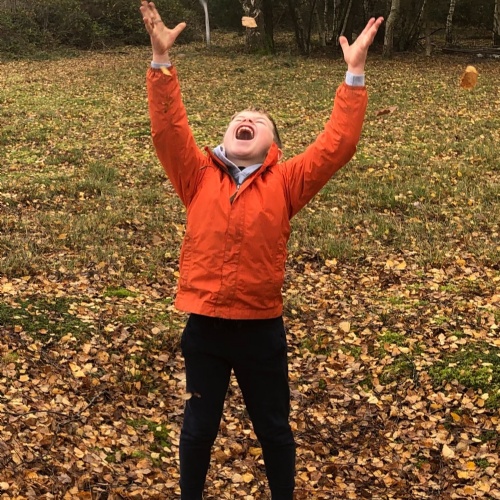 This week we have had to mix up home school with other jobs and walks.
We have done the augh spellings and pyramids, jumbled up words and rainbow spellings. ff handwriting practice and join up words. He has also completed reading and mathletics plus the 2D and 3D shapes.
We have also had walks to Bosc and Hogmoor Inclosure, made a den, chalked the fence and played minecraft.
The zoom calls have been good so thank you for those. We did miss a couple however (car service and busy).
See you next week.