Fun Days are Crutial!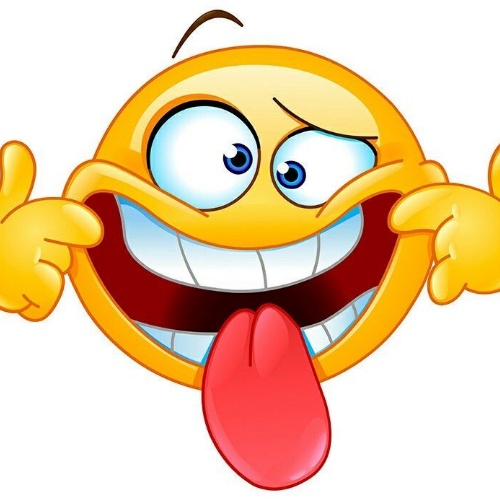 Well done for creating your first blog post. That is very exciting and thank you for writing to me. I hope you like my emoji? I am trying to find different ones each time, and as you mentioned about having fun, I thought this one was fun.
Well done for completing your description and your island. Maybe you could share them tomorrow in the class zoom?
It is really important, particularly whilst we are trying to work from home to make time for some fun and down time. When we are at school, those things like playtimes are scheduled in and the learning is less intense than when you are not with your friends. You have worked so hard this week and definitely deserve some fun time.
A word search sounded like a great idea. Thank you for sharing this. I will leave it in your blog and you could tell the rest of the class about it tomorrow? Your gingerbread trees also looked delicious. You have created a very intricate design on it. Well done.
I hope you have a good rest tonight and see you again tomorrow.
Mrs Searle