Great Work Isabelle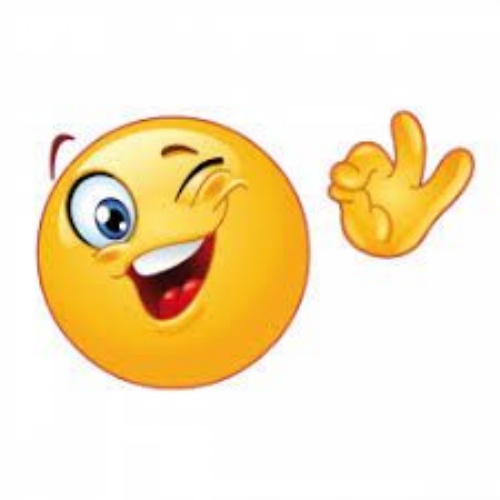 Well done on another great day of home learning. I am glad you have found the videos useful in modelling the task that you need to do and the learning. It is something I will try to do more of with the home learning.
English: I had a look at your a/an work and it looked great. You had spotted the words that all started with a vowel. I think this is something that will just need lots of practise, especially in remembering with letters are vowels and I hope the little cartoon will help you to remember. We are going to recap this again next week to help us consolidate it. The word 'hour' is a tricky one as it doesn't start with a vowel but when we say it, it has a vowels sound - well done for correcting this.
Maths: Great sorting of your shapes into whether they have right angles or not.
Science: I really liked your picture of the island. I was particularly interested by the part sticking up on the right hand side. I can't wait to find out more about your island and which rocks it would have on it.
Looking forward to seeing you on zoom and only 3 more days of home learning before we are back on Tuesday. Keep up the fantastic work.
Mrs Searle