A Great Effort Isabelle!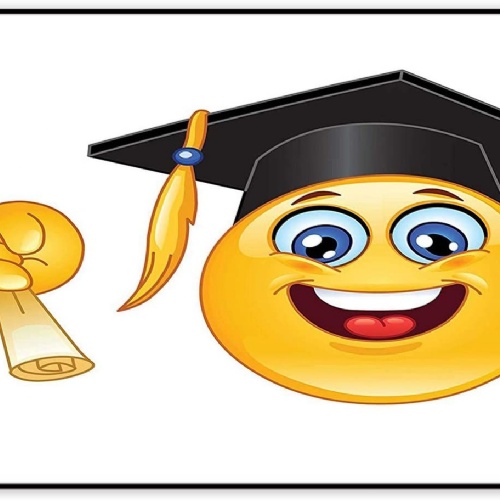 I have been so pressed by the effort that you have put into your home learning. You are working extremely hard on the tasks that I have set which is extremely hard to do at home without your peers and the normal set up that we have. I find it tricky working from home too. We can now be on thre count down though and know that we will be back at school next week. I can't wait either.
Reading: Great perseverance with ordering the words, even though you were unsure of what some of them meant. From looking at the photograph, you have ordered them really well. Great work.
English: I really liked the description that you had given. I think I would have been really scared too, firstly because it was dark like you said, but also because it would have been so different to my home and unfamiliar.
Science: I'm glad that you are feeling a bit better about the science. We are going to do some recap work next week on this week's learning, when we are back in school. If you can find that book, maybe you could bring it into school to share?
Look after yourself Isabelle. We are half way through the home learning.
Mrs Searle