A Great Picture Ella!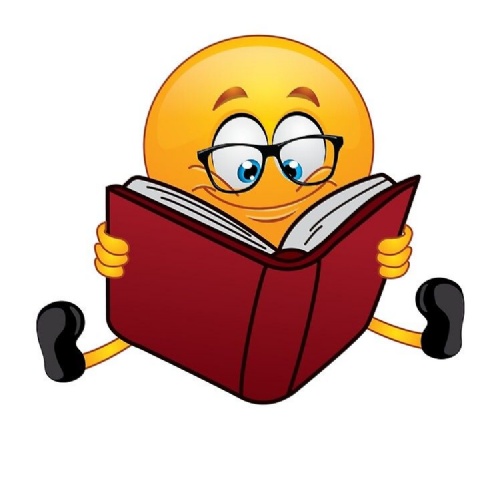 You have drawn a great picture of Stig from the extract that you were given. Well done. The descriptive phrases that you used are good. I also really liked 'a lot of black shaggy hair', 'two bright black eyes' and 'rabbit skins around his middle'. My favourite was also one that you picked out - 'he grunted'. What do you think that tells us about Stig? We will talk about it in the zoom call tomorrow.
Well done Ella. Another great learning task achieved. You should be really proud of yourself.
Mrs Searle