Fantastic Ella!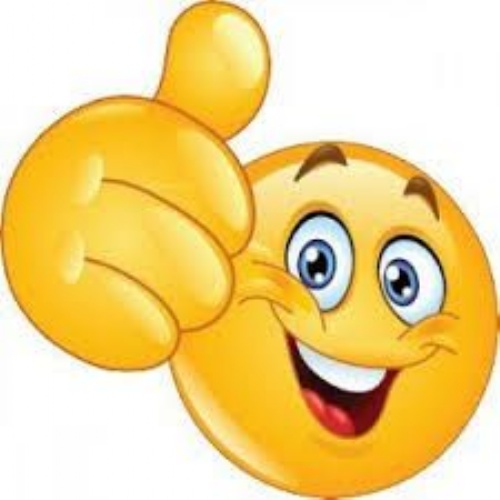 Thank you for sending me your work I can see that you have been working very hard at home with your 'home learning'. Well done.
Maths: Well done for finding your octagon. It's great that you took on the task and got back to me with your shape picture. Well done also for your great work on tenths.
English: I loved reading the instructions that you had written about how to wash a Sabre-Toothed Cat. I particularly liked your opening paragraph where you used the word 'despite'. It really engaged me as a reader. Your instructions were clear and precise and you are extending them using the word 'so'. Fantastic. I wonder if you could check to see if you have placed a capital letter at the start of each sentence?
Fantastic work so far Ella. I hope that you are enjoying the zoom calls and that we will see you again tomorrow.
Keep up the great work.
Mrs Searle