Fantasic Emil!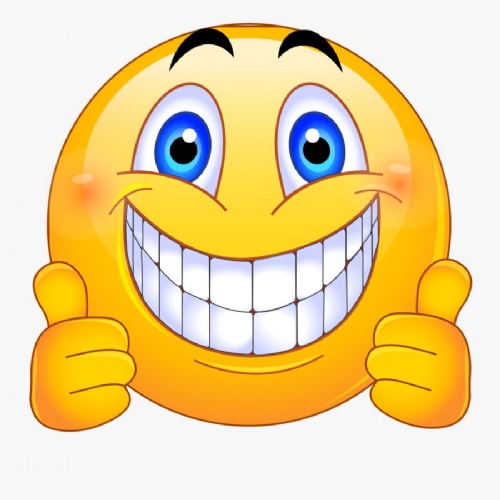 I really liked the look of the poppy biscuits that you made for remembrance day. What a great thing to do to remember and they looked really delicious. Did they taste delicious?
It looks like you have done lots of home learning this week, with the theme work, the spellings the guided reading and the handwriting. Well done. It was also great to see you getting involved in the zoom lessons. I hope you find them useful.
I hope you have a great and restful weekend and Iook forward to seeing you again in the zoom calls next week. Keep up the great work.
Mrs Searle