Great Work Isabelle!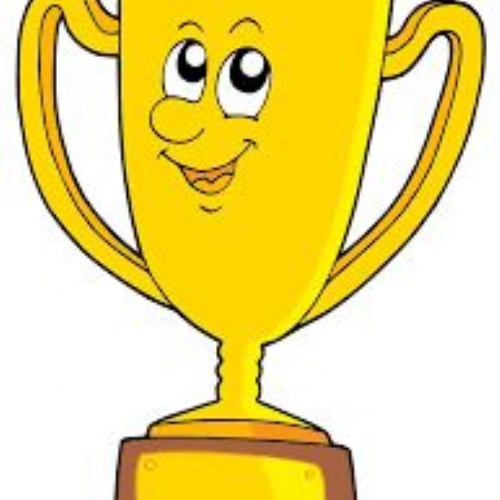 Well done Isabelle. You have worked extremely hard this week and should be proud of all that you have achieved.
I loved seeing your photographs. Well done on getting active with Joe Wicks for children in need. What a great idea to make a Pudsey using household items. I really loved the idea of using socks for the spots on his eye patch.
I hope that you and your family had a great and restful weekend and I hope to see you again next week on the zooms.
Mrs Searle