Fantastic Ryan!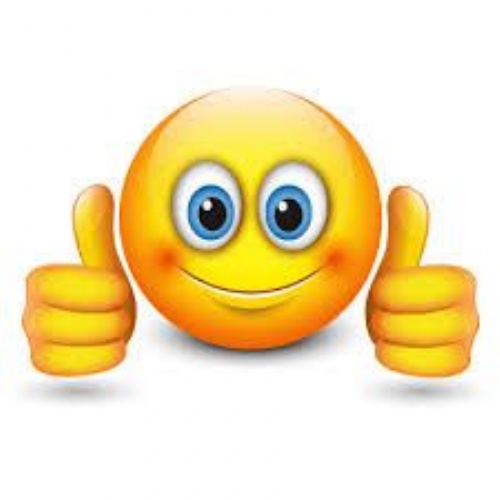 Well done Ryan. You have completed another great day of home learning.
I am really glad that you enjoyed the zoom. It is great to see all of the other children in the class at the same time and I really hope that it helps you with your home learning.
English - I really loved reading your instructions about how to wash a woolly mammoth again. It was great to see that you had used green editing pen to improve your writing. I could clearly see that you had added in your capital letters and changed and improved a few of your spellings. Great work. To improve it even more, you could extend some of your sentences with words like; because, if and when to give the reader even more detail.
Reading - Wel done for reading to your sister. It is a great way to practise your reading and I am sure that your sister really enjoyed it. Your guided reading work was also fantastic. I could really see that you had selected words and phrases from the text to help you to answer the questions.
I can see that you have been working really hard Ryan. Well done. Keep up the great work!
Mrs Searle