Great work Isabelle!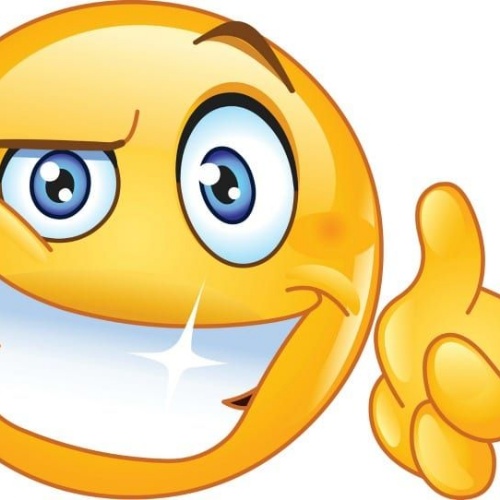 Well done Isabelle! Another day of great home learning.
Isabelle, you have done some great home learning today and I really like how you have improved and edited your work and persevered when your guided reading was hard.
Handwriting: I can see that you have practised your joins really carefully, making sure that you are still showing your tall letters and long letters and ensuring that the 'r' doesn't come down too low. Well done.
Guided reading: It is a really hard skill to explore and see how an author has created suspense. It is all about being selective with words, sentence types and sentence structures. punctuation can also have an important role to play. Simple things like an exclamation mark can be powerful as it can make the reader feel sorry for a character or emphasise an action or feeling. With regard to Barney's fall, I think the author created suspense by choosing words like crashed and bumped. He showed the confusion that Barney was experiencing and also describing what Barney could feel e.g. "Barney could feel his head going down and his feel going up." "His thoughts did those funny things...." Also the author used some good simple sentences for effect. "The ground gave way" made me think as a reader "Oh no! I almost felt a bt worried and scared for Barney. The paragraph also ended with a simple short sentence... "Then he opened them". Again it was a moment of suspense with me left thinking - What will he find? Well done for persevering with this Isabelle and mum. It is really tricky and each reader may have their own pinion and bout how it made them feel to.
English: I can really see that you have made some great improvements to your writing. Well done. I could see that you had added in your capital letters and separated your steps ( supheadings) from your sentences. The other thing I really liked was the fact that you had given the reader a bit more detail and you had used some conjunctions to help you do this. Great work.
If you are coming back to this tomorrow, you could make it even better by adding in some adverbs ('ly' words to tell the reader even more e.g. calmly, bravely, carefully, briskly.
Well done again Isabelle - a great achievement today.
Mrs Searle