Thank you for sharing this beautiful book Will.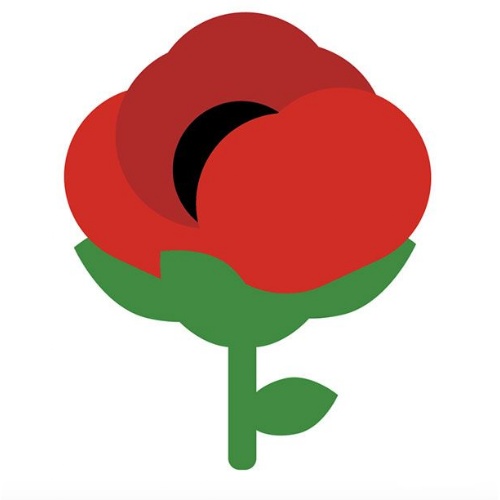 I really enjoyed reading your summary of this story. It has really made me want to read it as it's a story I have not seen before. Thank you also for sharing it with us on such an important day. It shows just how important friendship can be, especially in dark times like during war. Love is so powerful.
I will now try to get hold of my own copy so I can read it too.
Thank you Will. Great Work!