Well done Isabelle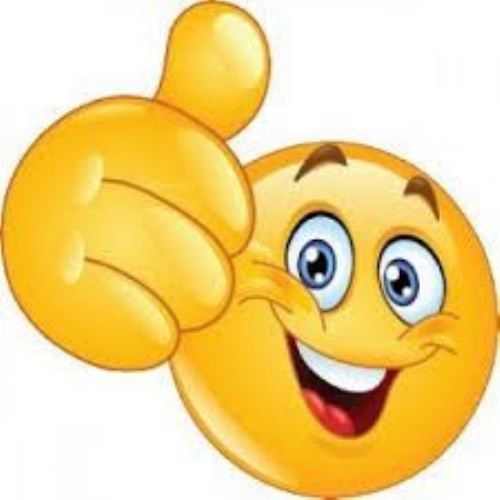 Wow! Isabelle. It was great to see your post today - you have worked so so hard on your home learning. You should be really proud of yourself. I particularly liked reading your instructions about 'How to Wash A Mastodon'. You have really thought carefully about the detail that you have given the reader and have extended your sentences using some of the conjunctions that we have worked on.
Well done for also completing your other jobs for today.
Keep up the great work!
Mrs Searle