Well done Ryan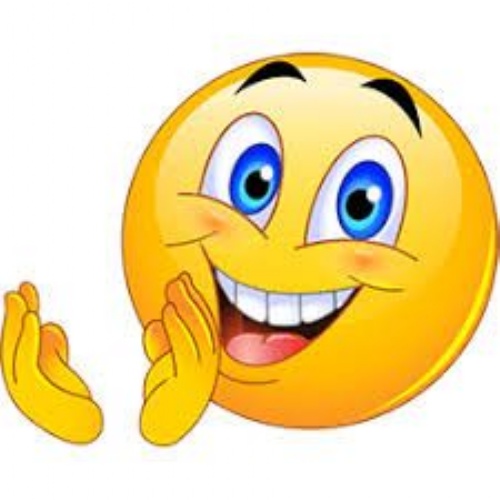 It was really lovely to see the work that you have achieved today, especially as you found it really tricky. I know it's really difficult working from home. I find it difficult too and would much rather be in school with our class and my friends. You did a great thing today and persevered through it.
I read your instructions about 'How to Wash A Woolly Mammoth' and I was so impressed. The bit that stood out to me the most was how you had used some of the 'ly' adverbs from the word mat to tell the reader how to do things. You used 'briskly', 'bravely', 'gently' and more. It made your writing so engaging to read and you should be really proud.
Well done for also practising your handwriting. Again, I could see that you had persevered. Its tricky to stop the 'r' looking like a 'n' when we join it and you have done that really well.
You should be really proud of what you have achieved and I can't wait to see more of your great work. Well done Ryan. Thank you and well done to you mum too. If there is anyway I can help, please get in touch.
Mrs Searle