Elliot's Work W/C 1/3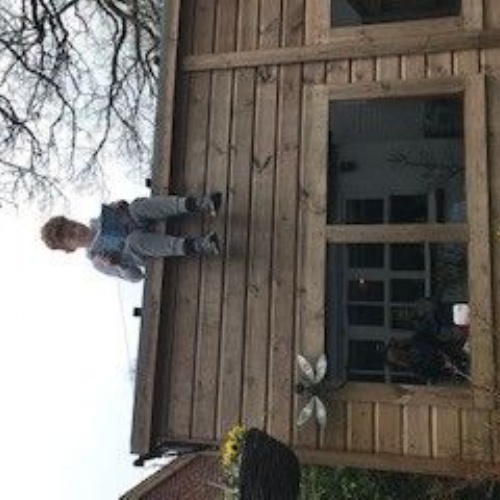 I've made it through Lockdown 3 !
Hi Ash
I can't wait until I go back to School on Monday and see all of my friends. It has been a long week but I have finished all my work. Well not quite as Mum let us off some today as it was the last day of home school and she had to go into the office.
Over Lockdown I have been reading Diary of a Wimpy Kid and love them. I have read a total of 7 books and half way through my 8th.
Have a good weekend and see you all on Monday.
Elliot
Hi Elliot,
Thank you very much for sending those in. Well done for making it through the 7 weeks of home schooling! I'm glad you're enjoying your wimpy kid books, my friend love them too.
We look forward to seeing you on Monday,
Miss Welch :)