Elliot's work W/C 22/2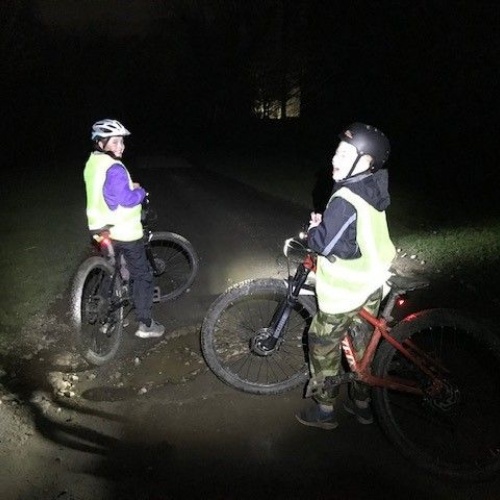 Can't wait to come back to School.
Hi Ash Class
I have done all my work for this week and have been very busy.
I baked a chocolate cake with Tabitha this afternoon but waiting for it to cool so we can ice it.
I also go on a dog walk once or twice a day and night bike rides to keep fit. The bike rides are fun and we wear reflective jackets. Tonight we are going on a night hike with Rory and mum takes us hot chocolate and biscuits.
Have a good weekend.
Elliot
Hi Elliot,
I'm glad to hear you had a lovely week. Your night hikes sound great, especially with hot chocolate!
It'll be really nice to see you altogether next week, and I'm glad you're looking forward to it. So are we!
Have a good week,
Miss Welch :)