Williams Work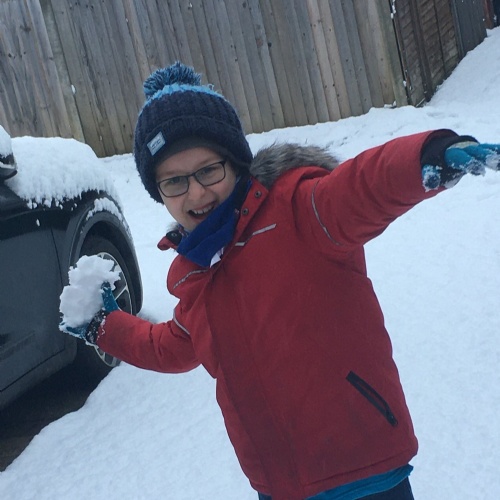 Hi Ash Class, hope you are all well and keeping safe.
I have enjoyed working on the Roman Numerals work, I did some work in my maths pack on Time and enjoyed working on Iggy Peck Architect. I had fun yesterday playing in the snow with my brothers.
Hi William, I'm so glad that you've had a great time playing in the snow. I was so excited to wake up and see it on Sunday, but unfortunately I didn't get outside in time before it started to melt! It looks like you've had great fun though. I'm glad you've enjoyed Iggy Peck, I think it's a lovely book.
Well done for working so hard last week, have a great week this week.
Miss Welch :)