Elliot's work W/C 18/1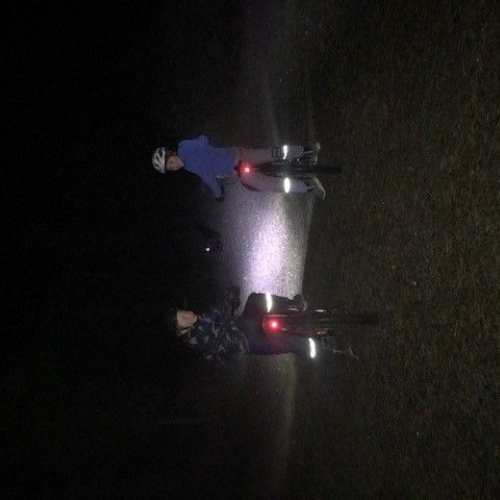 Another busy home school week
Hello everyone
I've found maths really hard this week but have managed to complete the workbook with help from mum. I like the Iggy story and maybe I will be an architect one day.
Do you like my new hair style, mum borrowed some clippers.
We have been on some night bike rides for exercise this week too.
Elliot
Hi Elliot,
I've been really pleased to hear about and see all of your perseverance in Maths this week. Time is tricky, but you've certainly had a great attitude and growth mindset this week.
I'm glad you've enjoyed the Iggy Peck story, and it's lovely that you've taken an interest in architecture. I wouldn't recommend making any designs out of dirty nappies though like Iggy, I don't think you'd make anyone at home too happy!
It's great that you've managed to have some time outside too. A night bike ride sounds great!
Have a lovely weekend,
​​​​​​​Miss Welch