Elliot's Work - W/C 11th Jan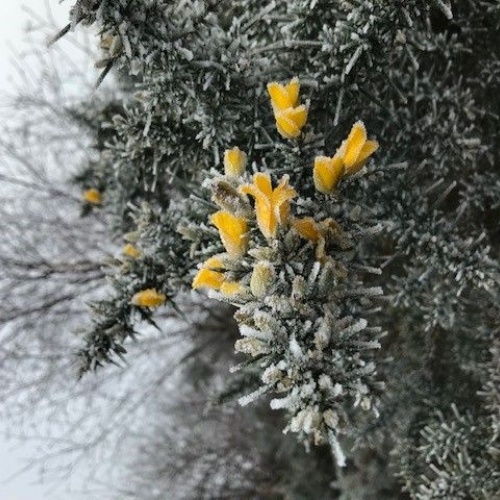 Hello Everyone
Do you like my frosty photo taken last weekend on an early morning walk. It was so cold.
I have been really busy this week and managed all the lessons set. I liked most writing my poem and used a family dog walk for the plot.
I enjoy the zoom lessons everyday and being able to see everyone.
Elliot
Hi Elliot,
Your frosty photo is lovely! I'm hoping we get some snow next week to go with the frost!
I just wanted to quickly mention, you're handwriting is looking lovely, and I can see you're carrying that into your other work which is brilliant.
I particularly love your poem that you created. What a great idea to base it around your dog walk!
Well done for working so hard, I hope you have a lovely weekend.
Miss Welch :)