Rory's Lockdown Pudsey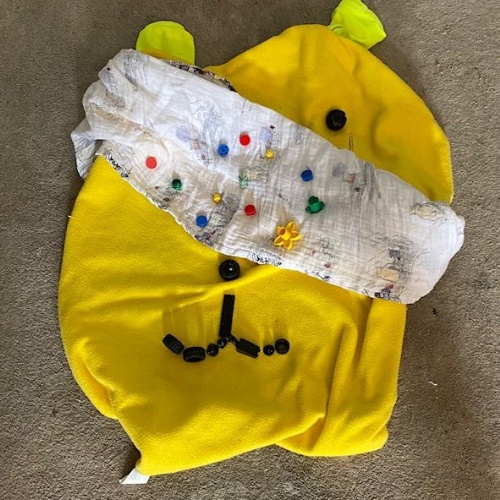 I made this pudsey from things in my house, including a blanket, football socks, lego and a muslin.
Hi Rory, that's such a lovely idea! What a great Pudsey you've made! You have definitely used lots of items in your house in a very clever way. Well done!
Miss Welch