Elliot's Work Wed 11th - Fri 13th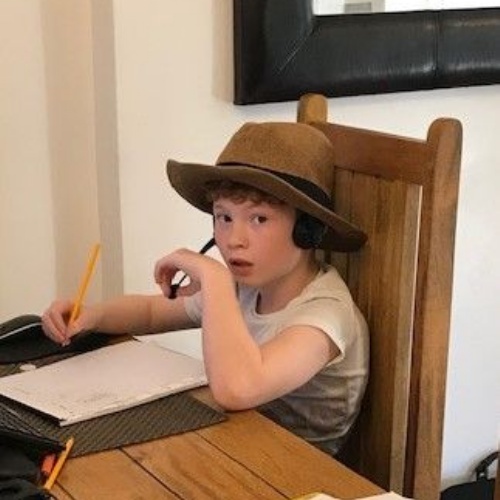 Hi Miss Welch and Ash
I've had a busy 3 days schooling at home. Here are some of my pieces of work.
I really enjoyed our Zoom class today and seeing everyone, I miss you all. Have a good weekend.
Elliot
Brilliant work Elliot, I can tell you've been working really hard while at home. Well done! Your instructions on mammoth washing are excellent, and I can see that you've worked hard on making sure that your instructions are clear as well as being descriptive. Your work on teeth is also very good. I've definitely learned some new facts from looking at your research! Your handwriting is also very neat, great job. Be careful to remember your capital letters though!
Keep up the great work, and have a lovely weekend,
Miss Welch.